23 Comedians to watch in 2023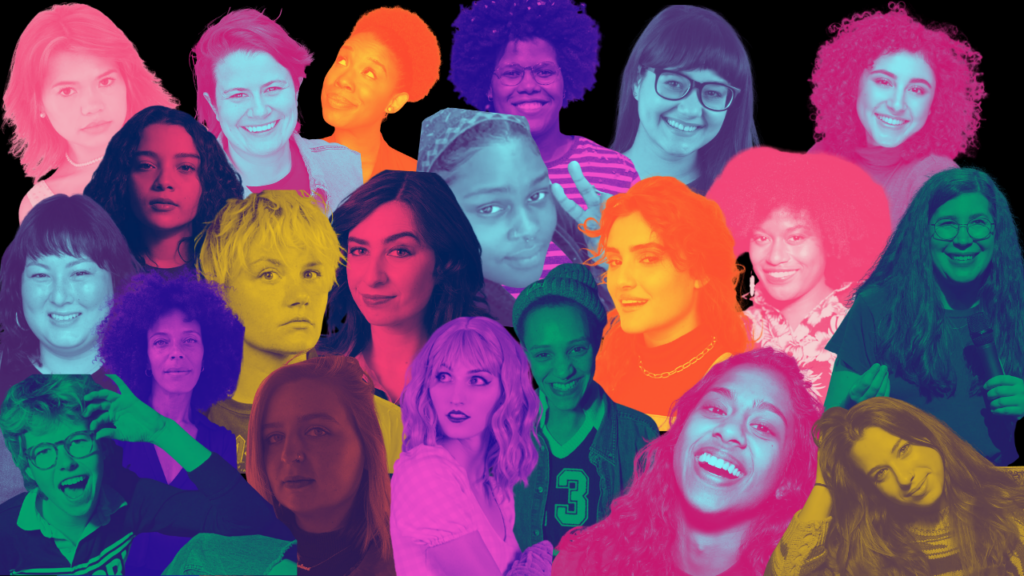 Alas, it is undeniably Twenty-Twenty-Three. With that established, may we move toward the next task? Huzzah! We shall commence in naming the Twenty and Three comedians we think you should direct your eyes towards on this, the year (undeniably) Twenty-Twenty-Three.
We gathered these folks, with love,  to say that they're some of the best out there. Big things are coming for them. Book them, watch them, tip them, support them. If you don't, you'll be missing out on the best comedy out there! Click their names to read more and fall in love!
---