Alison Leiby is one to watch!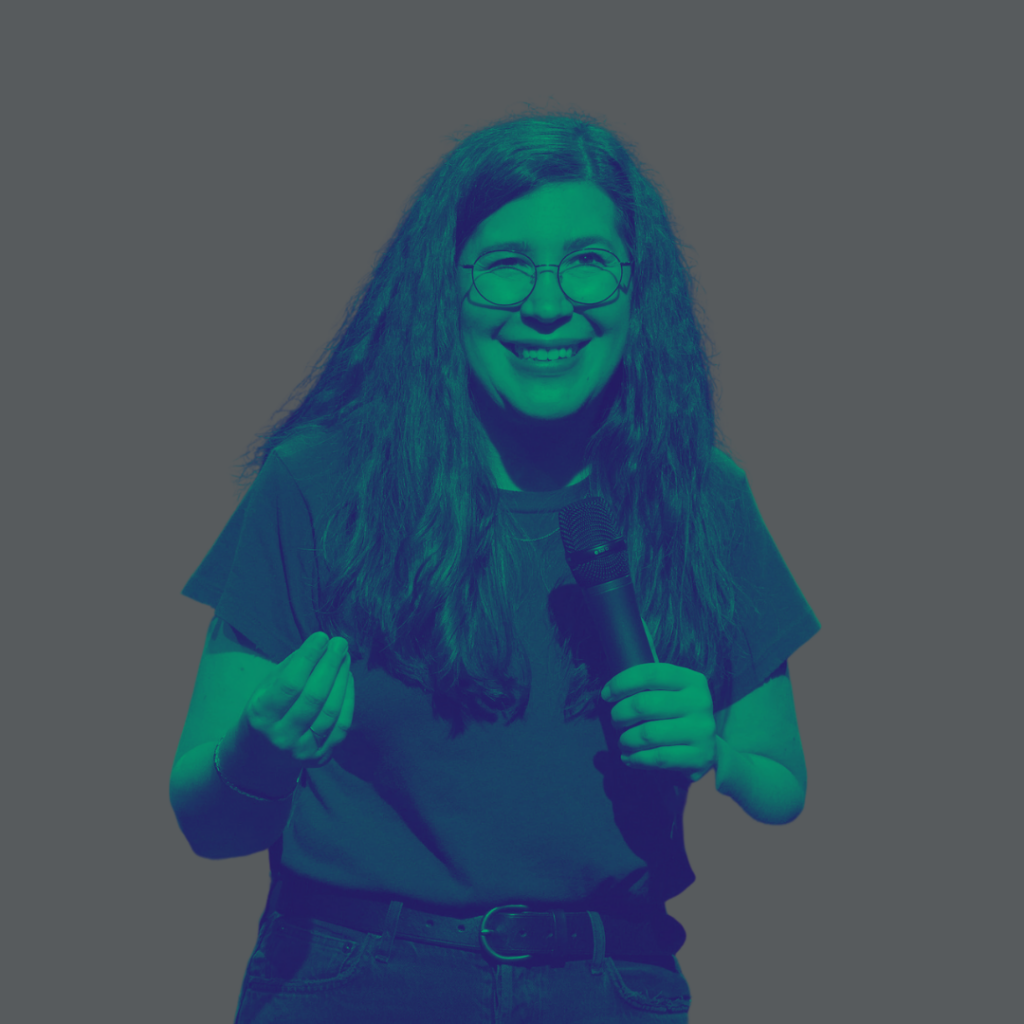 Alison Leiby is HUGE. After touring with Ilana Glazer, Alison took over New York this year with her solo show, Oh God, A Show About Abortion. I saw it. It really was a good–and had just as many applause breaks–as everyone said. 
It's not just that Alison's comedy is poignant, thoughtful, and completely relevant to…idk…SOCIETY. It's also that she has her finger right on the pulse. Her killer show came at just the right moment, as SCOTUS sadly made her story all the more salient. 
Get used to hearing Alison's name–she's going to be around for a long while.