2 Girls 3 Feet are on the rise!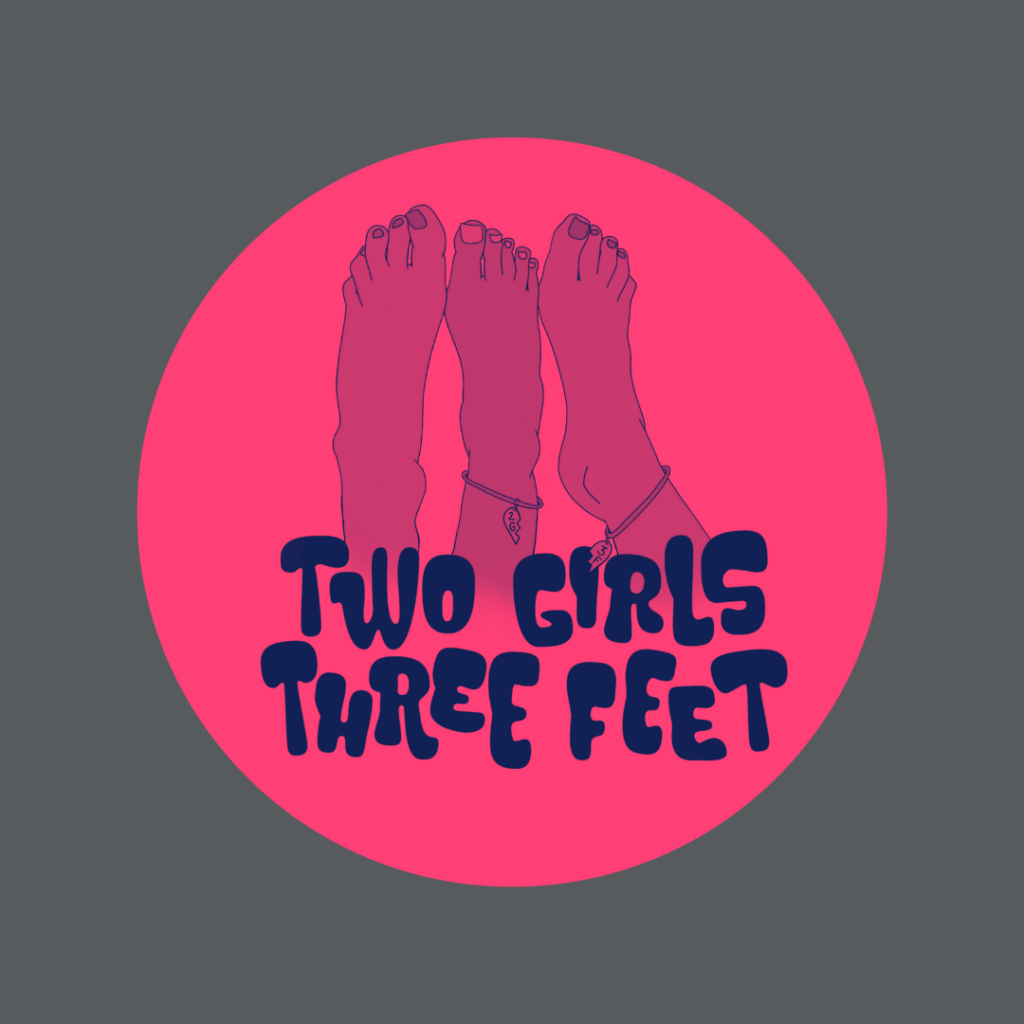 2 Girls 3 Feet, the incomparable two-woman production team of Jamie Rice and Nicole Machon, is–frankly–kick ass. What's the professional equivalent of a crush? Because I have that on Phoebe Waller-Bridge and these two. Great company, I know! Phoebe should be honored. 
I believe that talent, capability, and scrappiness are the three magic ingredients that make a great producer. 2 Girls 3 Feet has these in spades. Best of all, you can actually SEE all three in their finished product. 
If you're hiring: hire them first. If you're looking for a production team: look to them first. Otherwise, you'll miss out on two of the best filmmakers in New York right now