Rose Kelso is one to watch!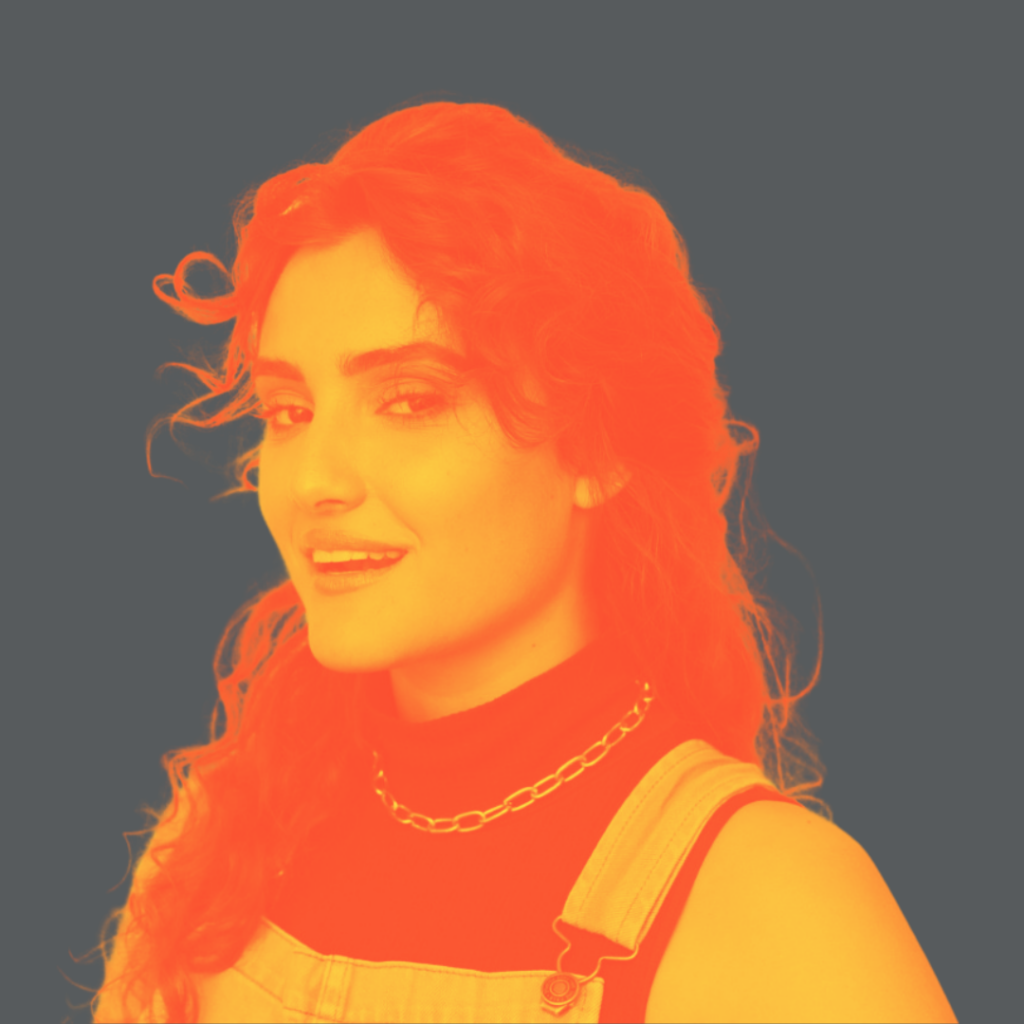 Rose Kelso is literally living out my dream. She writes hilarious songs and gets to hang out with puppets for Comedy Central—ummm GOALS?!
My FYP really popped off the day it introduced me to Rose Kelso, aka @Longislanddirt_, on Tiktok. I saw her "Europen Boys" clip, heard her maniacal laugh for the first time, and clicked follow SO HARD! I even commented so that Tiktok would continue to show me her stuff. That's how much I love Rose Kelso. 
Rose's act combines some of my favorite things: musical theatre, comedy, and chaos. Her sweet demeanor and vibrant energy, mixed with her thoughtful jokes, are what make Rose unforgettable (that and her maniacal laugh). Her songs are always high energy and high-brow (but like, in a cool way). You'll laugh, you'll learn, and you'll sing along every time! Kelso's original songs, including 420 Remembrance Day, have been featured on Comedy Central's social media multiple times. But that's not all! She's the creator of Boomer Stoop, a Sesame Street-style musical sketch series produced by Comedy Central, where Kelso teaches Boomer puppets how to get with the times. One thing about me, I love puppets and musicals, so when I discovered Avenue Qanon I nearly spit my matcha. 
If you couldn't tell by now, I'm literally obsessed. You would be, too if you followed her on social media. Rose's Tiktoks are the best. In a world full of ring lights, Rose dared to be low-fi. Her content is quick, relatable, and completely unhinged—it's giving vine, and we love it here. Rose is one to watch for sure. She can sing, write, joke, and probably skateboard? (I have no proof but based on vibes alone, I wouldn't doubt it.) My point is if you don't know about Rose Kelso yet—you better! She is a star!