Sheria Mattis is one to watch!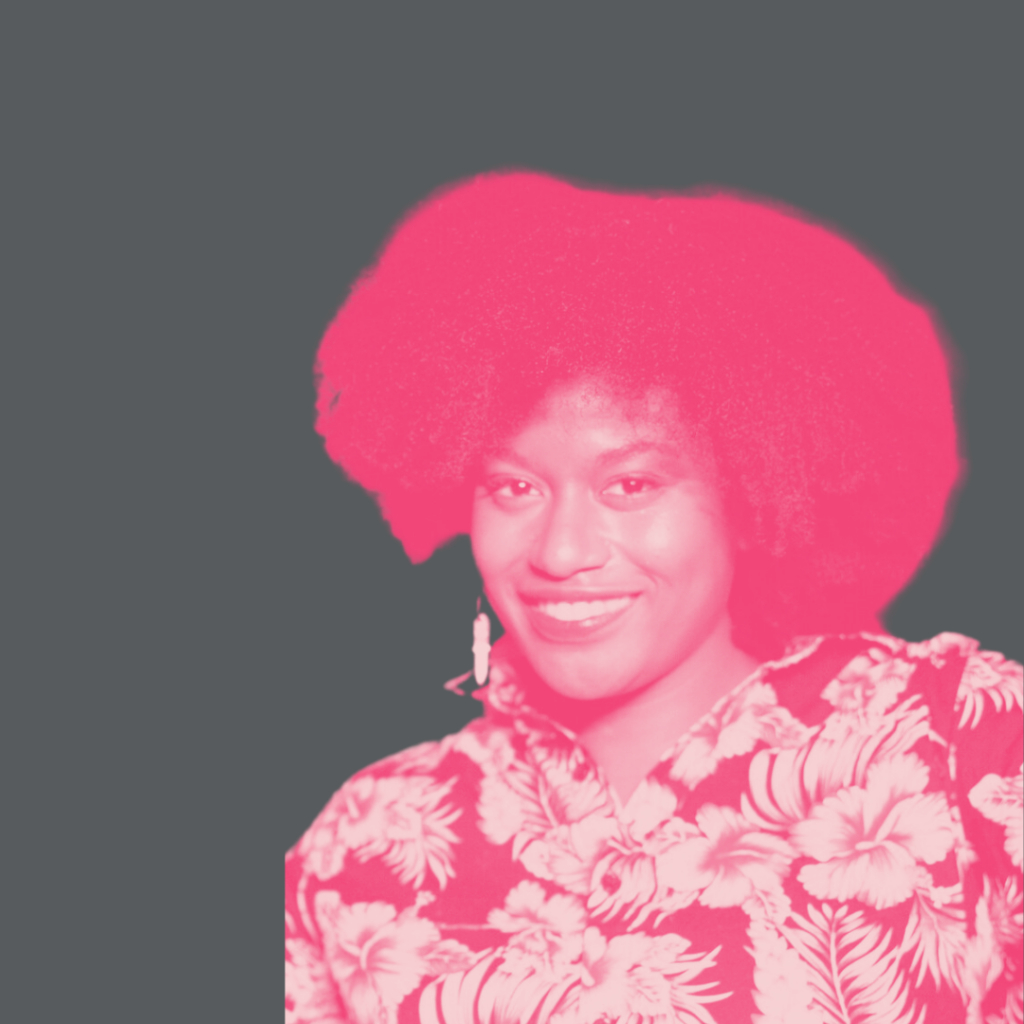 In her own words, Brooklyn-born Sheria Mattis "is very nice and will work like a Caribbean single mother if hired for your next project." She's queer, booked and busy, and a completely hilarious, sharp writer. 
Even her website, which is definitely not written by Sheria using third-person, cracks me up. Aside from her written work (which is all over Netflix, Reductress, etc.) you can catch Sheria in killer standup shows all over NYC. Learn the name (and face) now, cause you're about to see it everywhere.