Nori Reed is one to watch!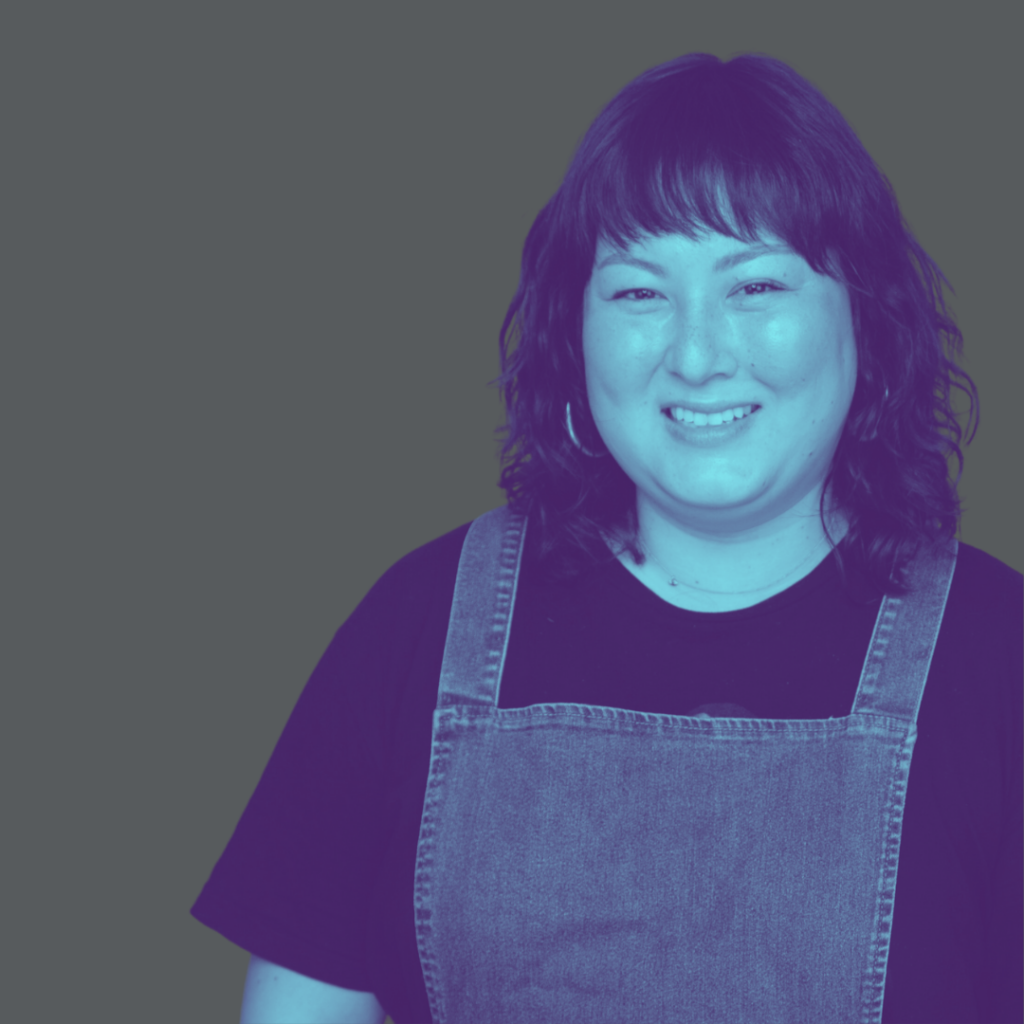 Nori Reed is a powerhouse, an icon, and a true joy to witness. She recently made headlines for writing Disney Channel's first Trans character–a baller move if you ask me. I'm obsessed with Nori in a way that I usually only reserve for New York comedians. I'm coast-ist, what can I say? But, despite the LA of it all–the Oakland of it all–Nori is a gift. 
Born and raised in the South (this year's list is all about queers from the South, huh?), Nori's persona is a homey blend of judgment and girlie-to-girlie secret sharing. She's the friend of your best friend that you're always jealous of because she's hot, hilarious, and honestly too close to your bestie?!
If you don't know Nori yet….ummm….bye? JK. But seriously, you should watch THIS SPECIAL on Showtime (directed by our very own Ryan Cunningham) in which she tells no jokes. Not one. Well, okay, maybe ONE.