Asha Ward is one to watch!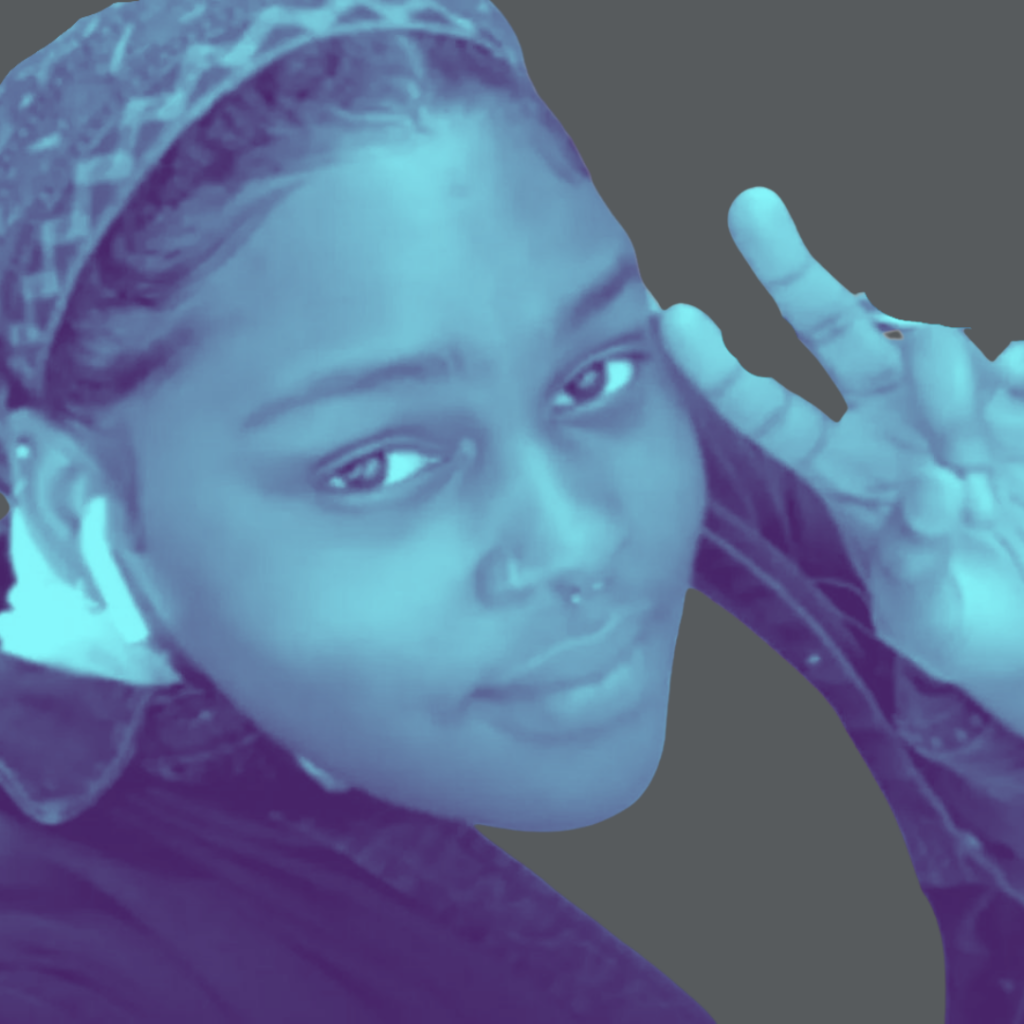 Asha Ward is on fire! Since we put her on this list, she started her newest gig–as a writer for SNL! Her first ep was the iconic Keke Palmer episode this season, for which she had a heavy hand in writing the very funny flight attendant sketch! WOW! Star stuff. 
If you're in NYC, Asha hosts a new monthly show at Union Hall with fellow comedian to watch, Sureni Weerasekera. Check out Earth Tones–it's sure to be a great show every freakin' month. 
You can also catch her being your suspicious bff in GOLD's digital short She's Killing It.