Brittany Carney is one to watch!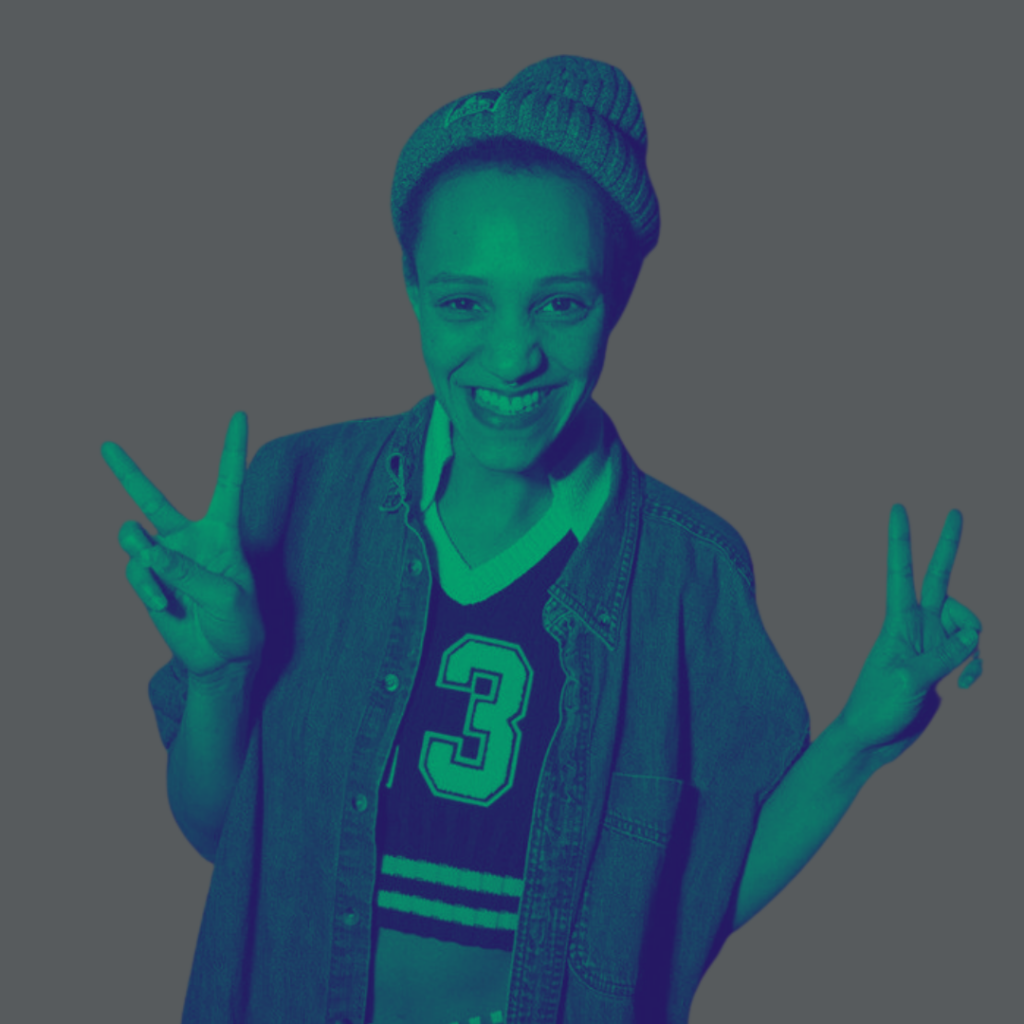 Brittany Carney first stole my heart when I looked at her face. Of course, this is not the reason she is a comedian to watch, but it doesn't hurt, you know? Brittany has absolute control of her audience when she's on stage. During pauses, you can feel the collective leaning forwards in anticipation of what will come next. Her setups are just gorgeous and peel back a subject to its base level of existence, which is always–always–funny.
For instance, "The thing about gravity is, it has a great track record." Her writing is found on HBOs "That Damn Michael Che," and the very funny Adult Swim show, "Teenage Euthanasia," featuring Jo Firestone, Maria Bamford, and Tim Robinson among others.
And if I can just go off on this show, and I can because it's my article, Teenage Euthanasia is the delightful cheesy humor of Bob's Burgers with the edgy stoner culture of Rick and Morty. Aka, it's a perfect show, and Carney seems to have a writing style that melds perfectly with the likes of Bamford, Firestone, and Kristen Schaal who also makes some guest appearances.