AMPLIFYING GIRLS' VOICES.
LITERALLY, WITH A MIC.
We are here to give you the tools to find your funny and the places to share it with the world.
Friendliest Crowd
Learn and laugh with people like you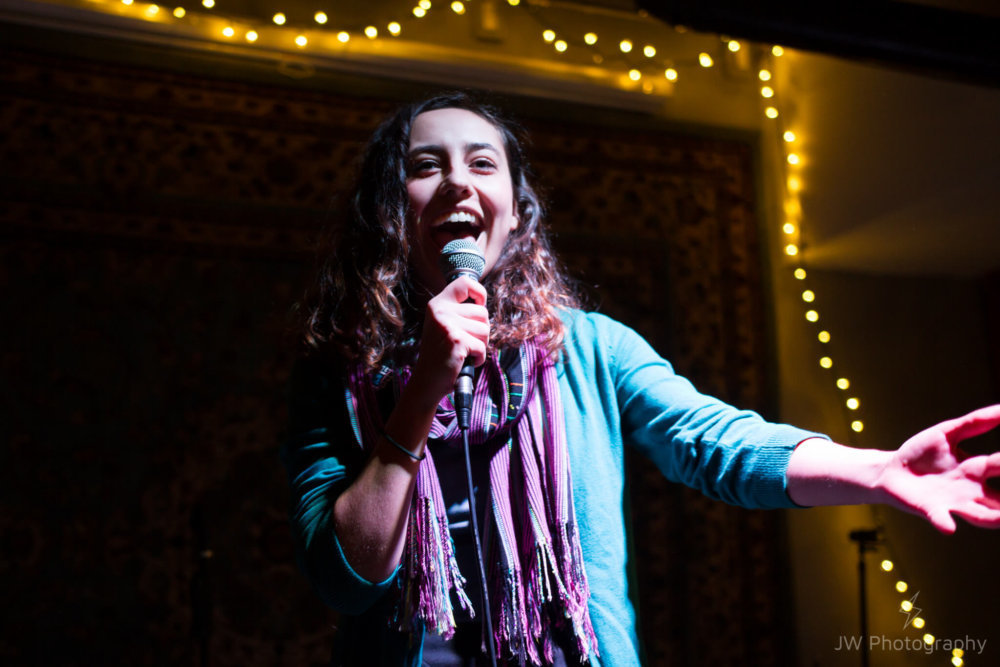 Comedy Library
How-to articles and Q&As with pro comics deliver info and #inspo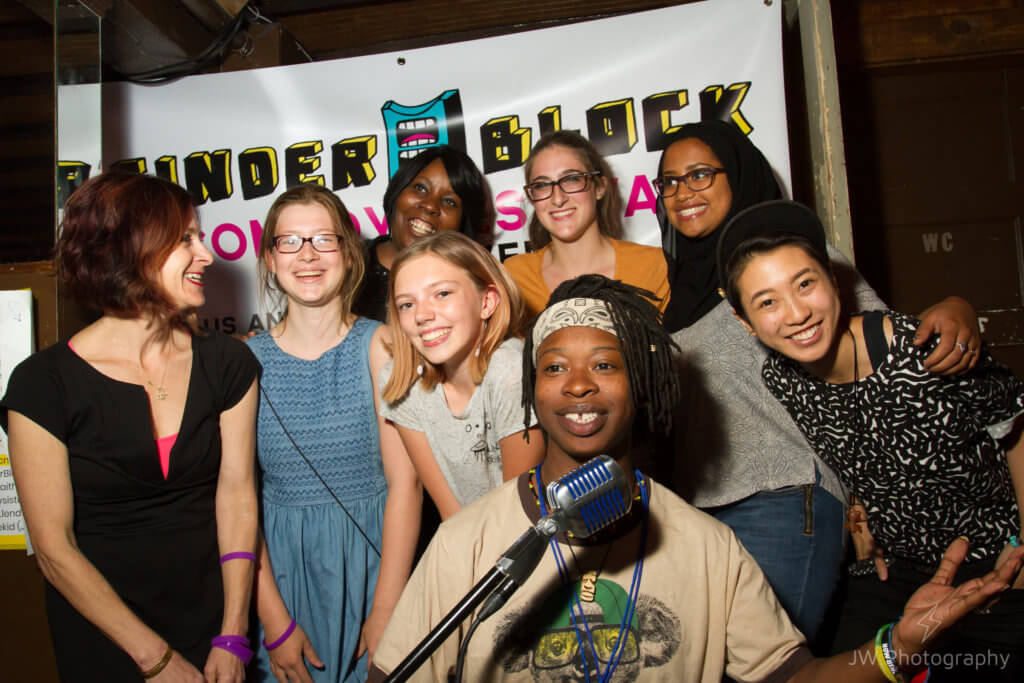 Insta-Funny
Follow us for comedy news, memes, and prompts
What funny people are saying
ABSOLUTELY UHMAZING!!…All the videos and writing assignments were helpful and made the idea of being funny feel all the more approachable.
– Kaitlin Goldin, member
My husband and I see a tangible shift in our daughter's confidence since one day with GOLD. I believe GOLD helped shape her understanding of her own voice, the beautiful power within her, and—uch, I'm getting choked up!
– Emily Abedon, parent
I've come out knowing how to write and remix jokes…The course left me thinking, "Comedy IS a place for me. I can do this"—and that's priceless. 
– Holly Brockwell, Gadgette