Kari Burt is one to watch!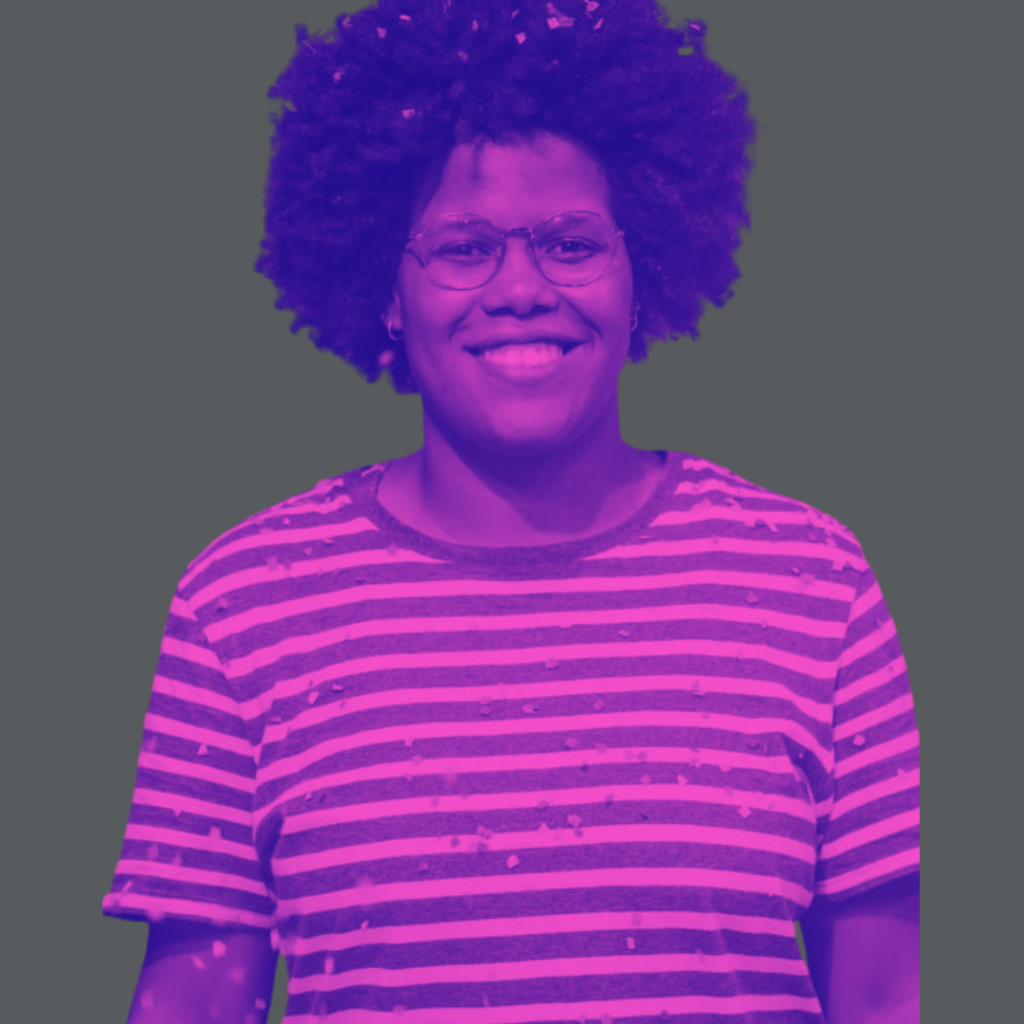 Kari Burt, another queer comedian who escaped Texas, has the style of a classic standup of the 90s, but with new topics.
She delivers straightforwardly and commands the audience. There's lighthearted takes on serious topics that could feel sad. Kari was featured in our own Joanna Briley's Black Women in Comedy Laff Fest, and now is the host of Seasoned Comedy Show at BK Lobster in Flatbush.