Dana Donnelly is one to watch!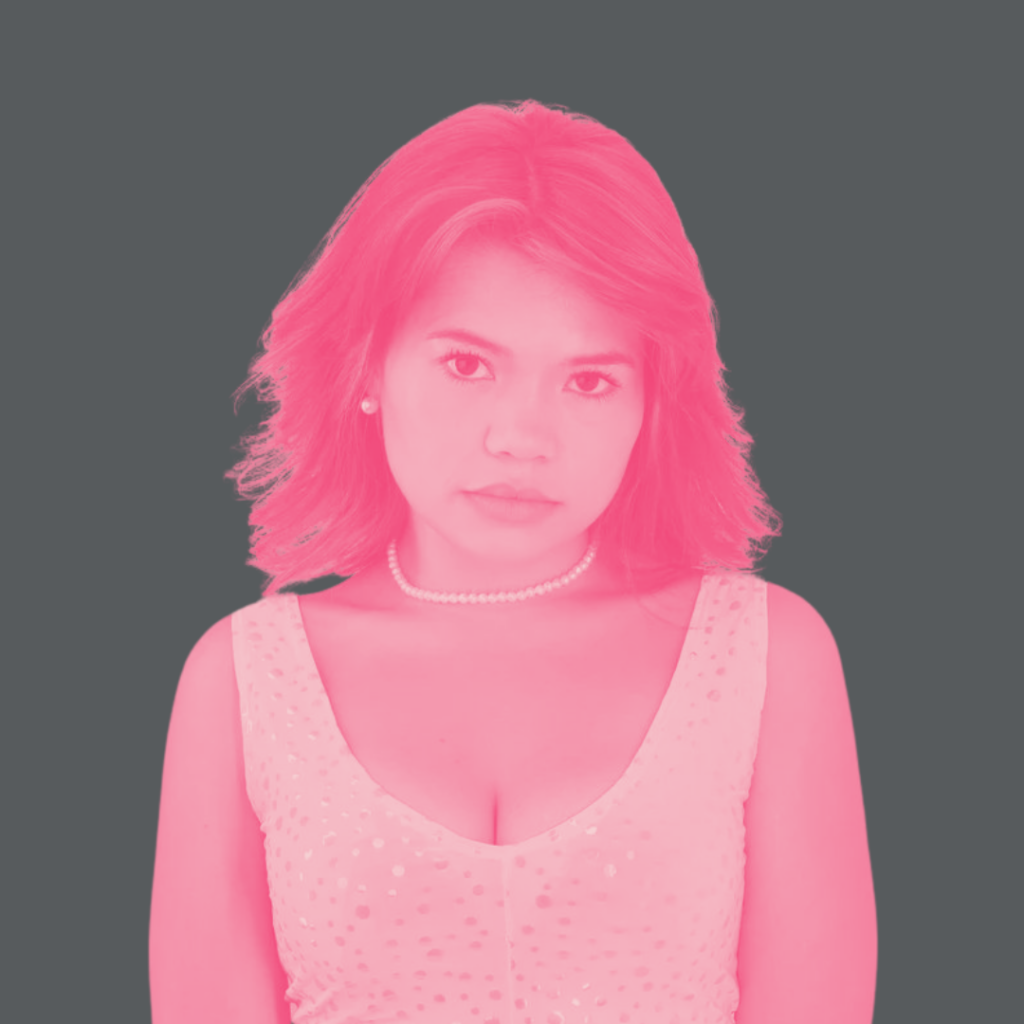 Sometimes scrolling past the "take a break" ad on Tiktok pays off. That's how I discovered Dana Donnelly. I fricken LOVE her. I heard one joke and became an instant fan. I'm sure you've heard of other famous Dana's but let it be known, Dana Donnelly is the funniest AND hottest Dana of them all (follow her on insta: @hottestdana). 
Not to be dramatic, but I think Dana is the voice of our generation. She has main character energy, and as a Leo, I stan. Her comedic persona is flirty- dense-Cali-girl, and she rocks it. Dana draws you in right away by leaning into that Kardashian-esc valley girl voice. Her dragged-out delivery clings you onto every word making her unexpected punchlines that much more satisfying. Not to mention her comedic timing is delicious. (See her Tiktoks if you don't believe me). She knows how to play up the dumb, naive girl act, to subvert your expectations when she hits you with a smart joke. It's giving Elle Woods!? Which brings me to my next point. 
Dana's social media is the best to keep up with. I feel like her content is for the delusional, hot girlies in a relationship who sip martinis and live vicariously through Kim Petras songs. AND I LOVE IT HERE. Most people know her as Twitter royalty @baddanadanabad. I'm constantly retweeting her tweets like, "wow, mood". She just gets me! But I also live for her Instagram and Tiktok. From her gorgeous selfies to her silly "day in the life" videos—everyone should be obsessed with Dana like I am! Seeing her play a PA on Hulu's Reboot was such a delight! I have a feeling the world will be seeing more of Dana and I cannot wait.