Michelladonna is one to watch!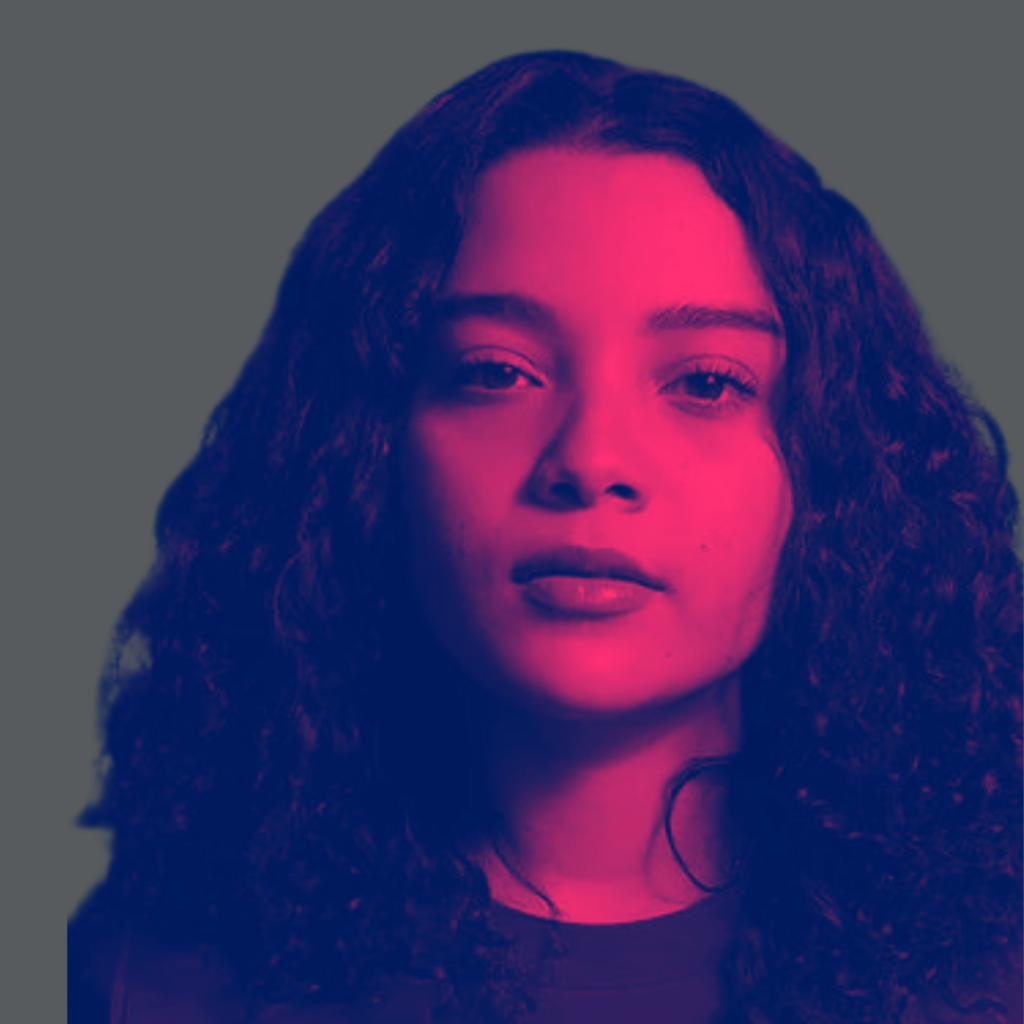 Yerrrrrrr! Let me put you on to my queen from Queens real quick. Michelladonna (she/they) is a queer comedian, producer, host, community organizer, AND STAR! One thing about me, I love Spanish girls from New York—we're just different! From our slang to our swag, New York gals are a vibe, and Michelladonna is so New York. So naturally, I fucks with her. Just listen to her say, "pufva jacket," and you'll know what I mean. But don't worry, Michelladonna's got a lot to love. You'll appreciate her standup even if you're not a New Yorker because she's just that bitch! 
I became an instant Michelladonna fan when I discovered her Bodega Cat character, Mr. Fluffy, aka Big Fluff, on Instagram (@Michelladonna). Ever since I heard her say "brickdiculous," I've been plotting to become her bestie. (Hi, queen! Down to match one day?) I haven't had the chance to see her standup live (yet), but even from the clips I've seen online, you can tell she has an undeniable stage presence. She knows who she is and isn't afraid to speak her truth. We love. 
What I admire the most about Michelladonna is how she uses her platform to uplift others. She is a fierce advocate for her community and it shows in her work. After being frustrated with the lack of sazón in the New York comedy scene, she wanted to create a safe space where marginalized groups could feel seen and heard. AND SHE DID! She's the founder and co-host of "I'M FINNA TALK," a femme-led collective that hosts open mics and writing workshops to amplify queer and BIPOC voices. I KNOW, RIGHT!? Literal legend. Seeing her commitment to her craft and community is inspiring and refreshing. She gives comedians a good name! And as someone who uses "finna" unironically, I fricken love her mind! And you finna too! Follow her and become a fan!