Bethany Van Delft is one to watch!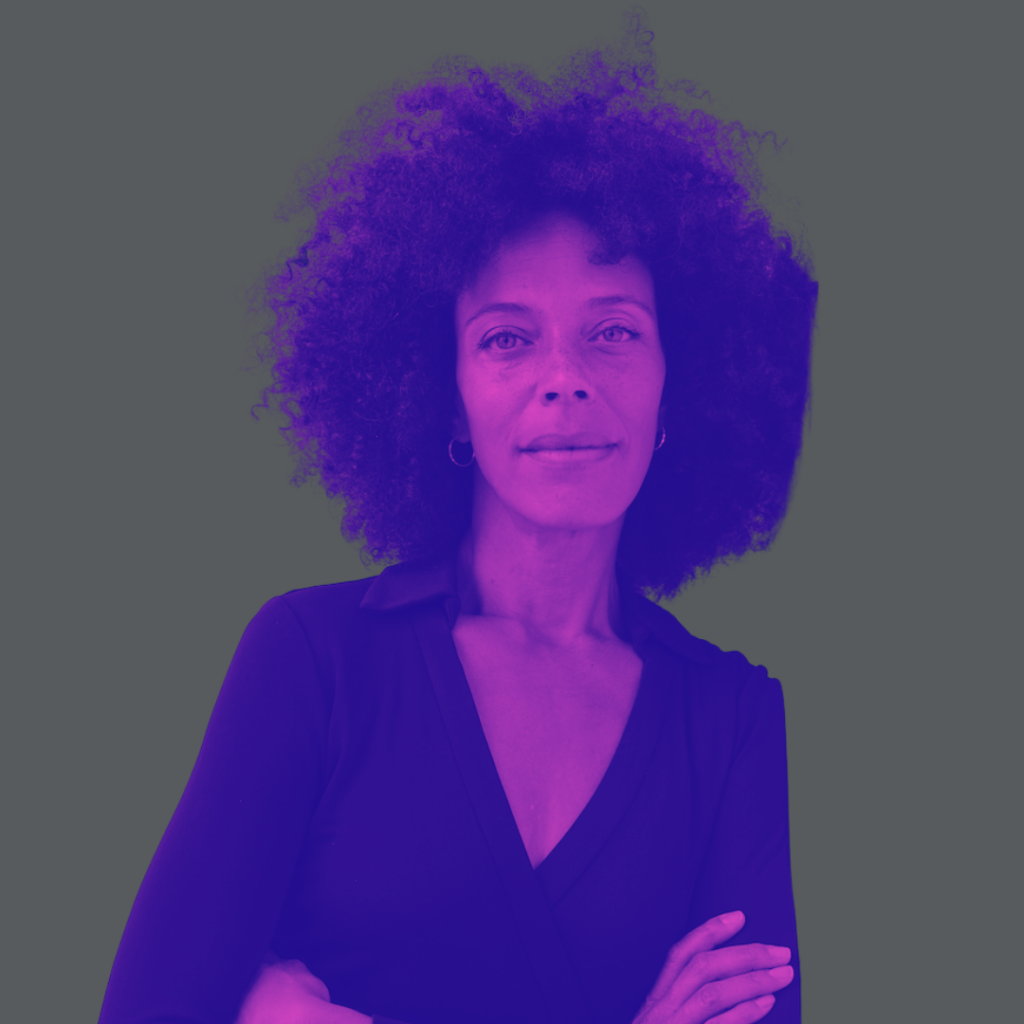 I'm so excited to talk about the incomparable Bethany Van Delft! She is a Boston-based veteran comic, host, and storyteller. Bethany is the real deal! If you're in the New England comedy scene, you know Bethany as the host or the closer—no in-between. When you watch Bethany on stage, you can tell she's in her element. As a host, Bethany is cool and in control. She knows how to read a room and play with the audience, so they know they are in good hands. As a comic, she's just as cool and in control, but now you get to hear more about her life! It's great! 
Bethany's storytelling talents give her comedy a conversational feel. She's able to connect with audiences of all ages because of her laid-back relatable style. The mix between personal stories and outlandish observations on anything between parenting, race, and weed will make you laugh and think. Oh my gosh, she has this one bit where she's trying to explain what a beeper is to her son, and it is my favorite thing ever. You have to see it! 
Not to brag, but I've been fortunate enough to work with Bethany twice.
SHE IS THE BEST HUMAN BEING!
And I'm not just saying that because she's ½ Puerto Rican and knew how to spell my last name correctly. I first met her at Endicott College, where she hosted the Laugh Out Loud: Comedy, Diversity, Equity, and Inclusion event. It was a lineup full of women of color, and I was honored and very scared to be a part of it. I remember coyly asking her a comedy-related question, and not only did she welcome my question, but she was so generous with her expertise. SISTERHOOD! After that, I saw her headline with a 30-minute set on a show I was on, and she embraced me in a way that made me feel so good! Like yes! BVD knows me! I'm a comic! In your face, boys! 
What can I say? Bethany is the best! It's no wonder Boston Magazine awarded her Best of Boston two years in a row. She's performed at festivals like the Just For Laughs Festival in Montreal and has opened up for Michelle Buteau and Micheal Che (to name a few). Sure opening up for famous people is COOL, but did I mention her Moth mainstage story, "Light & Hope," has over 15 MILLION VIEWS!? They even featured it in the Moth's 2nd book, "All These Wonders." I could keep listing off all of her credits to impress you, or you can go listen to her comedy album "I am Not A Llama" on Spotify to see why I'm so obsessed.