Ariel Elias is one to watch!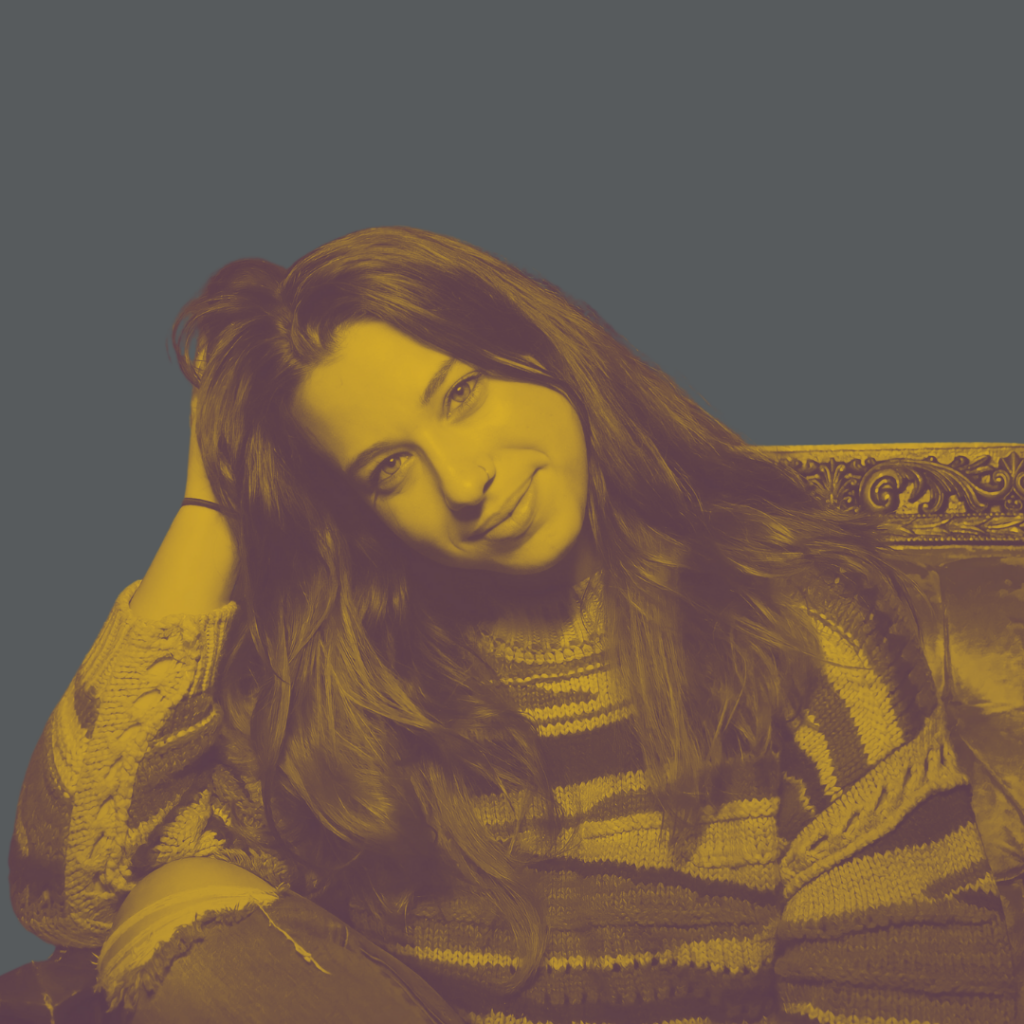 By now, I'm sure you've seen the viral video of comedian Ariel Elias masterfully handling a heckler. I don't know what else to say about this comic that hasn't already been said, but I'll try. Ariel Elias, you are one bad bitch! 
Ariel's comedy is witty, charming, and personal. From her delivery to her unexpected punchlines, Ariel is just hysterical! I love all her jokes about body dysmorphia because #justgirlythings. And her observational jokes are killer too! Like the one about how people in Kentucky pronounce her name as "Earl." Love. 
Let's talk about it. We have to, right? So, Ariel performs in New Jersey when an audience member gets riled and throws 1/2 a beer at her head. Literal worst fear: being assaulted, on stage, in NEW JERSEY. And instead of running off the stage sobbing (like I would've), what does she do? SHE DRINKS IT. Like a boss ass bitch! I have no words. But wait, the plot thickens! Jimmy Kimmel saw her viral video, and she asked him if she could do her late-night debut on his show. And ask, and you shall receive! Now, look at her! I'm astonished at how she turned this traumatic experience into a career bump. Ariel, I am so sorry this happened to you but get it, girl! I can't wait to see what else is in store for her!