CeCe Pleasants had a Walt Whitman poster as a teen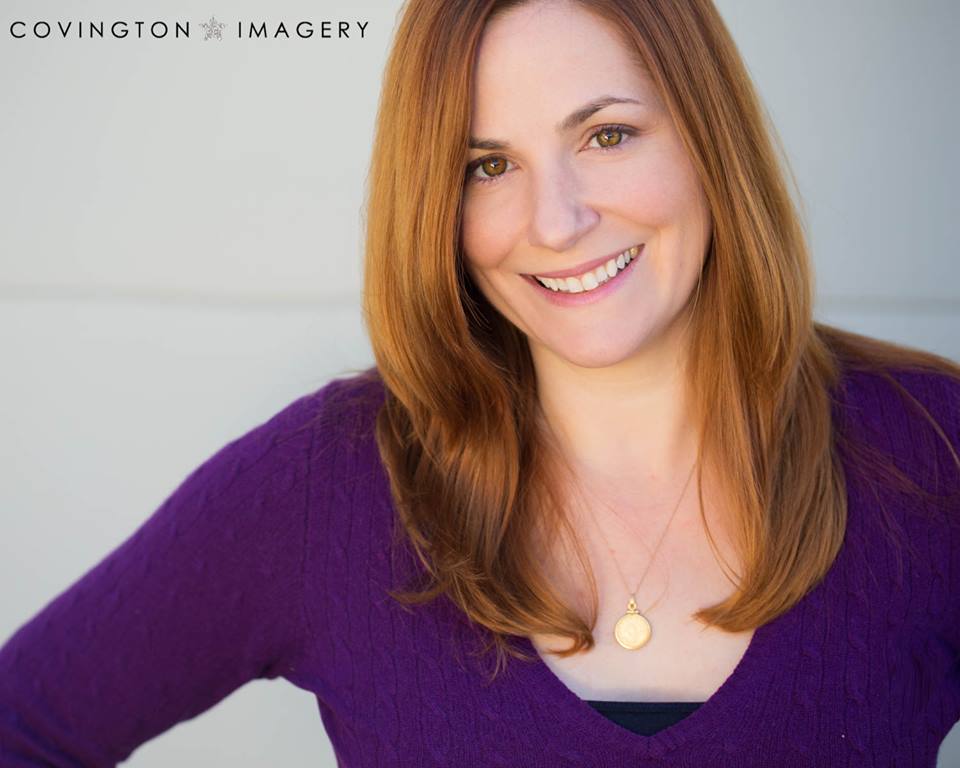 CeCe Pleasants has been a professional TV comedy variety writer and producer for a very long time. She can't tell you exactly how long, because then people will find out how old she is and she will be tossed off a roof by Ryan Seacrest. This is the law of Hollywood. She has written for many shows you haven't heard of, and some you have. She wrote on MXC, Ellen, Jimmy Kimmel Live!, Bill Nye Saves the World, and she was the co-head writer of Wipeout for three seasons. She has been nominated for some WGA awards and two Emmys. She has won zero times. She currently writes topical comedy for The Late Late Show with James Corden. 
---
Describe your worst gig.
I was the only woman on a show and the emcee introduced me thus: "And now, a girl!" (He did not say my name.)
What were you like as a teen? (Did you have comedy #goals? Were you already funny, or not so much?)
The two posters in my room in high school were of Walt Whitman and a cow, so maybe I was unintentionally funny.
What's your first impulse when someone says "women aren't funny"?
That's why I keep wood chips shoved in my vagina so the jokes don't fall out.
When you were coming up in comedy, what helped you stick with it?
Fear. Desperation. My Mom. Love of comedy. In that order.
Best comedy advice you ever got?
Be yourself. Don't be afraid of your own voice.
Worst comedy advice you ever got?
You have to be unhappy to be funny.
Favorite response to "What's it like to be a woman in comedy?" 
Please address that question to my tits.
Feelings about the word "comedienne"?
No. Hard pass.
How has being funny helped you in your offstage life, either recently or when you were younger?
Tons of free subs.
Was there one person who inspired you to go into comedy? If so: Who, why, how? 
I had this very celebrated dance teacher in musical theater school named Harry Woolever. He told me, "You'll never really be a dancer, but you're very funny. You should do comedy."
On your deathbed, what transcendent advice would you croak at a young (female/non-binary) comedian?
Learn that it's okay for some people not to like you! Learn it early! Learn it often!
What single word always cracks you up?
Farts!
---