Not that long ago, Taylor Garron was "homely and strange"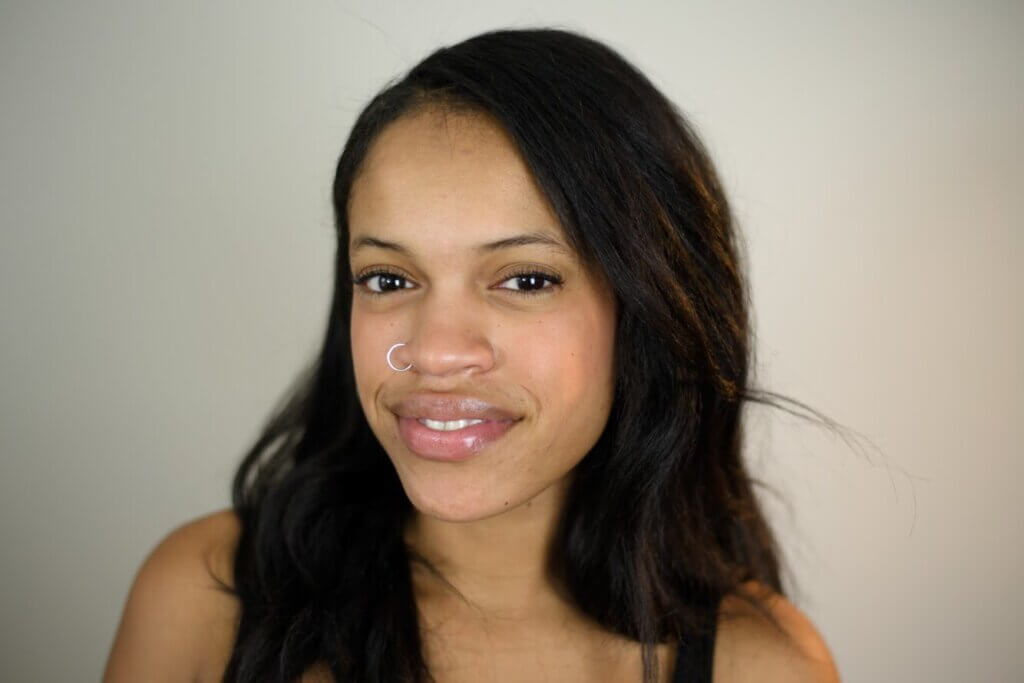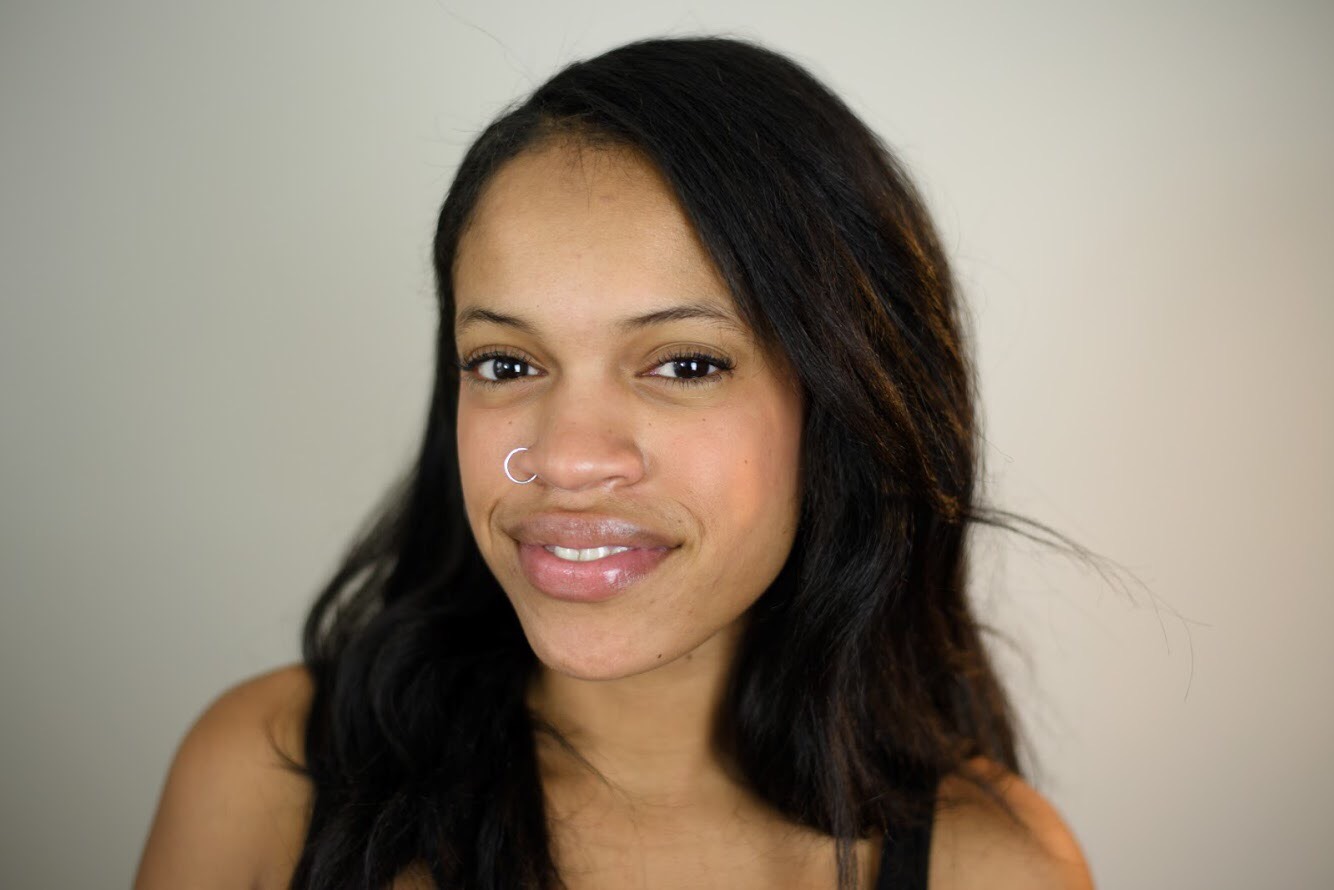 Taylor Garron is a comedian, writer, and actress based in Brooklyn, NY. She has edited at The Onion and Reductress, and her writing has been featured in The New Yorker, Vulture, NY Mag, and on Adult Swim. She has also been featured at The Satire and Humor Festival, San Francisco Sketchfest, Women in Comedy Festival, and on Comedy Central. Watch for her book, co-written with Eva Victor: Look I Bought Plants: And Other Poems about Life and Stuff, coming May 2021!
---
What were you like as a teen? (Did you have comedy #goals? Were you already funny, or not so much?)
I was homely and strange and an overachiever. And the kind of peer abuse that comes with that is the kind of shit makes you funny.
On your deathbed, what transcendent advice would you croak at a young comedian?
Don't be funny for anyone else, be funny for yourself. It'll show!
What's your first impulse when someone says "women aren't funny"?
My eyes roll back into my skull and I involuntarily begin chanting in tongues.
When you were coming up in comedy, what helped you stick with it?
Continuously reminding myself that I was doing this because I enjoyed it, not because it was going to make me famous.
Best comedy advice you ever got?
To make friends who were on my same level and don't try to network up. Your immediate peers are the ones who will cheer you on/read your pilot/go to your bar shows when you're starting out. They're also the ones who will pull you up with them when the time comes.
Worst comedy advice you ever got?
That I had to go to a bunch of daytime open mics at those weird comedy clubs around NYU to get any stage time. They didn't do anything for me, they weren't fun, and I got sexually harassed a bunch by the mostly (deeply unfunny) male hosts and open micers. All kinds of not worth it!
Feelings about the word "comedienne"?
I studied French in high school and college, so it appeals to that side of me. I feel like anyone who calls me a comedienne should immediately have to hand me a croque-madame.
How has being funny helped you in your offstage life, either recently or when you were younger?
Being able to disarm people in conversations by being lighthearted off-the-bat or making a joke at my own expense is great for making friends and making people people feel comfortable around me. It also makes customer service people and baristas and servers more inclined to hook you up with freebies or break a policy for you, which is sick.
Favorite response to "What's it like to be a woman in comedy"?
It's the same thing as being a man in comedy except you're much hotter.
What single word always cracks you up?
Fart, especially if said in a Boston accent. How could it not?
---
Connect with Taylor on Instagram.