Mindy Raf pities you (if you think women aren't funny)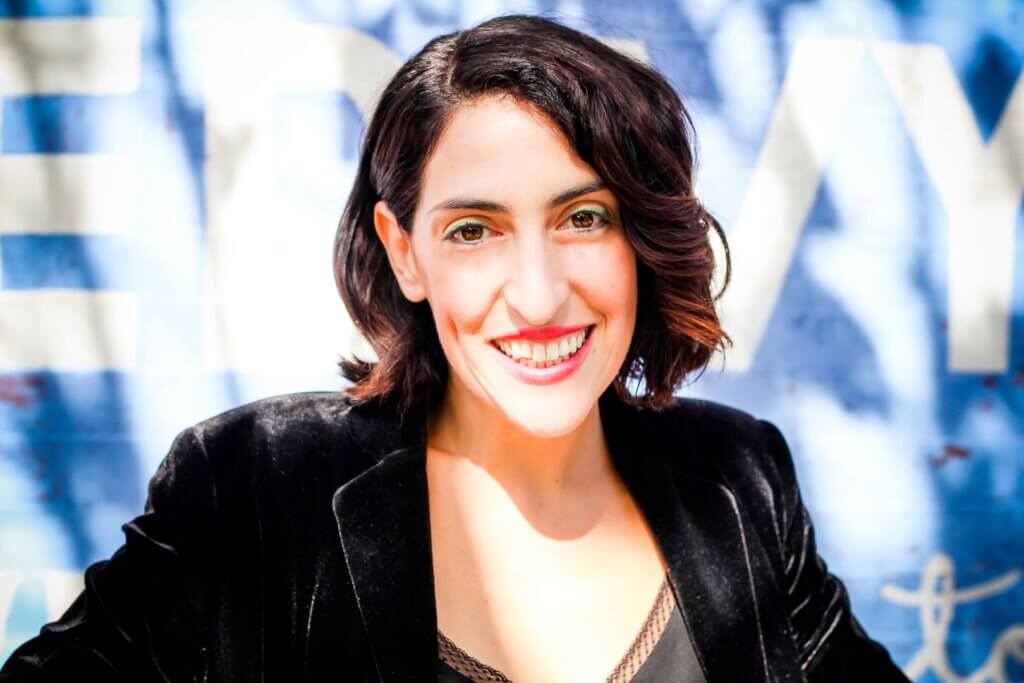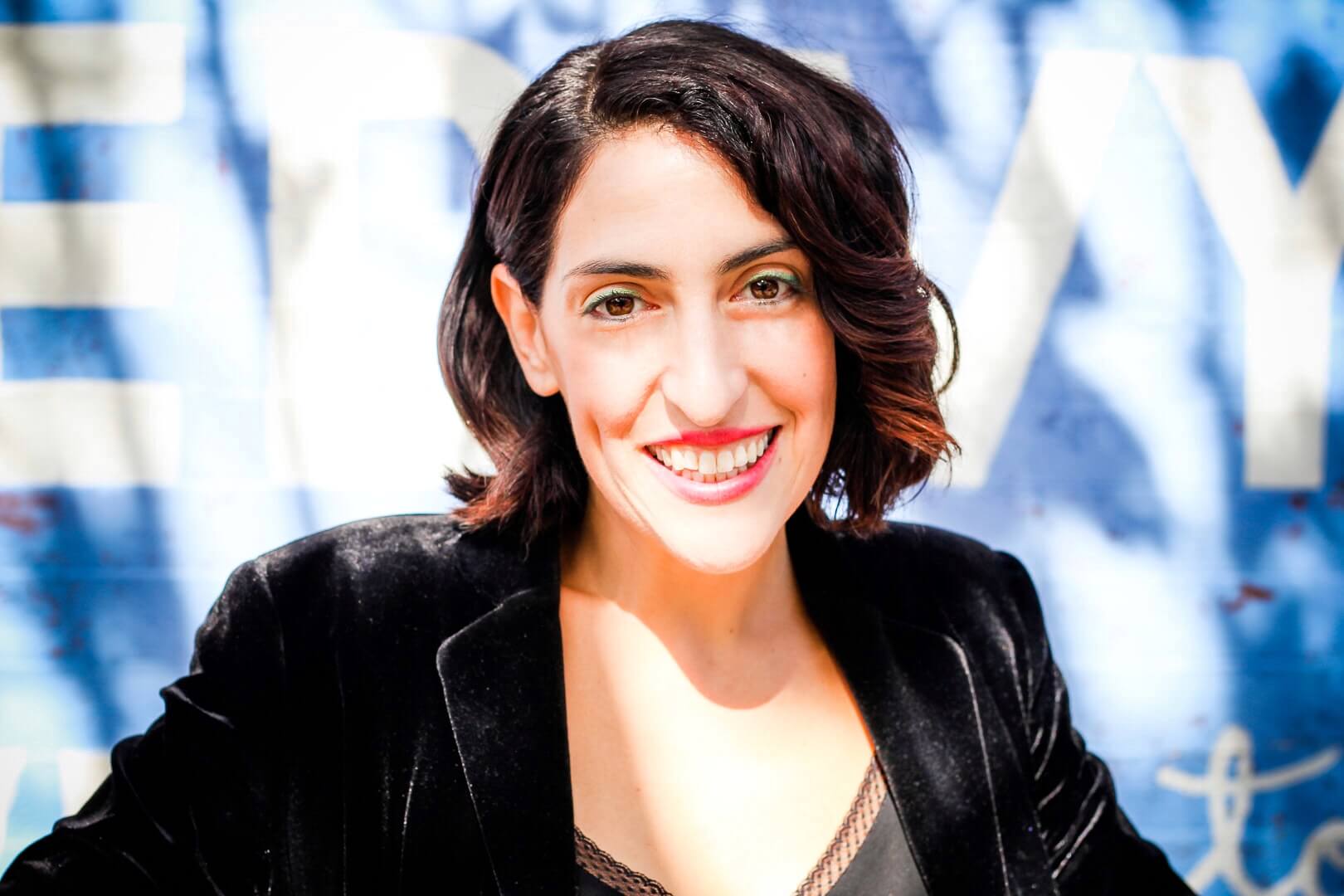 Mindy Raf is a comedian, actress, musician, and published author based in Brooklyn, New York. She has contributed to MTV's GIRL CODE, COLLEGEHUMOR, TNT, VH1, The Daily Comedy Network, and the MY PARENTS WERE AWESOME anthology. Mindy's debut young adult novel THE SYMPTOMS OF MY INSANITY (Penguin Random House) is out now. Her critically acclaimed solo show NOT THE ONE: a love story was named an "LBGT Best Bet" by Time Out New York, "hilariously quirky" by Theatre Is Easy, "Barrier Breaking" by The Edinburgh Reporter, and "cheeky and infectious" by Ed Fest Magazine. Mindy has played to a sold out run Off Broadway at 59E59, garnered 4 star reviews the Edinburgh Fringe Festival, and has sold out at Brooklyn's Cloud City, The People's Improv Theater, The Tank NYC, as well as her guest production residency at NYC's Theaterlab. As a writer and creative consultant, Mindy is particularly passionate about supporting LGBTQAI+ projects through her company MBR Creative.
---
Describe your worst gig.
I performed an hour long zoom stand up show with nobody's cameras or audio on.
What were you like as a teen? (Did you have comedy #goals? Were you already funny, or not so much?)
Insecure, confused, and anxious and very performative. I started in musical theater and was always cast as comic roles versus ingenue, I didn't embrace it at the time but eventually leaned into and truly enjoyed character acting and comedy.
On your deathbed, what transcendent advice would you croak at a young comedian?
Your gut knows what's right for you, what's funny, what's true. Don't ignore it. No matter how much you're told it's wrong.
What's your first impulse when someone says "women aren't funny"?
Pity
When you were coming up in comedy, what helped you stick with it?
The thrill of trying out new material and honing writing always kept me wanting to get onstage.
Best comedy advice you ever got?
Don't play it for the laughs, play it for the truth.
Worst comedy advice you ever got?
Don't talk about yourself so much.
Feelings about the word "comedienne"?
Eh. I don't use it, but to each their own.
How has being funny helped you in your offstage life, either recently or when you were younger?
It was a coping mechanism for myself when I was younger, and as an adult I find it's helpful to make others comfortable or cope with hard situations.
Favorite response to "What's it like to be a woman in comedy"?
I'll answer that as soon as all cis men are asked what it's like to be a man in comedy.
---
Connect with Mindy on Instagram, TikTok, and Twitter.