Why I have turned to "90-Day Fiancé" during this difficult time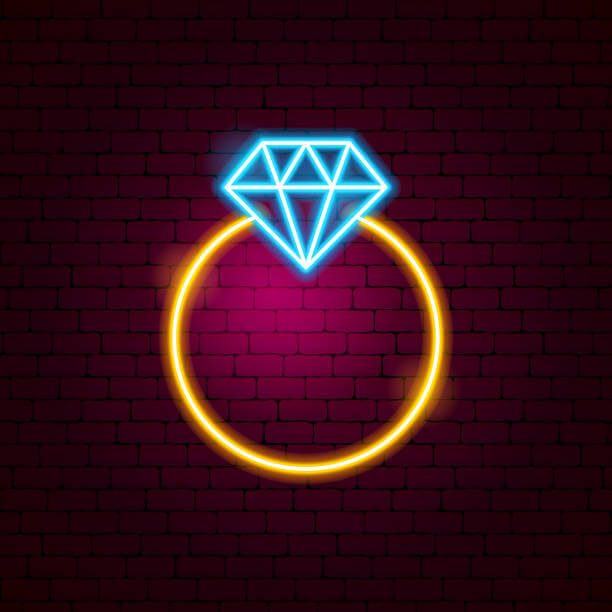 I love television. Quality television. My viewing schedule every season lines up almost exactly with the Emmy nominations. I pride myself on it: no Friends or Grey's Anatomy here! There is nothing more exciting to me than a witty, engrossing dramedy (see: Fleabag, Succession, Barry), a stirring true crime documentary (The Keepers, The Jinx, Girls Incarcerated), or pointed satire (Eastbound and Down, Veep, Extras). Only highbrow sh*t for me.
Until now. Until quarantine.
At first, I jumped at the chance to binge all the CRITICALLY ACCLAIMED shows I had put off watching until I could really get into them: 6 Feet Under, The Wire, True Detective, etc.
But I found myself totally unable to focus. Everything felt bleak, and then bleaker when I brought myself to look outside at the empty streets. No way could I get into watching anything that reminded me of the suffering I was trying to escape. So, in a fog of anxiety, I went where I had sworn I would never go: TLC.
And I am LOVING IT. I might never go back. This season of TLC's 90 Day Fiancé: Before the 90 Days is offering me escapism at its finest. (I could explain the premise, but…it doesn't matter.) Feel-good fluff is my lifeline right now, as it is for so many others. I screamed when I saw SPOILER finally meet SPOILER in SPOILER, I cheered when SPOILER left SPOILER alone at the SPOILER, and I winced when SPOILER drove all the way to SPOILER to hand SPOILER a SPOILER she threw in the trash. Losing myself in the petty dramas of peak reality-TV nonsense is so much fun, I'm genuinely embarrassed that I spent so much time shunning it.
So, my fellow TV snobs: the buzziest new(ish) show for your quarantine binges: 90 Day Fiancé: Before the 90 Days. If that still doesn't satisfy, tune in (along with me) to Pillow Talk, and watch other 90 Day couples from previous seasons judge the current ones, just like us.