The best holiday gifts for the comedy lover you love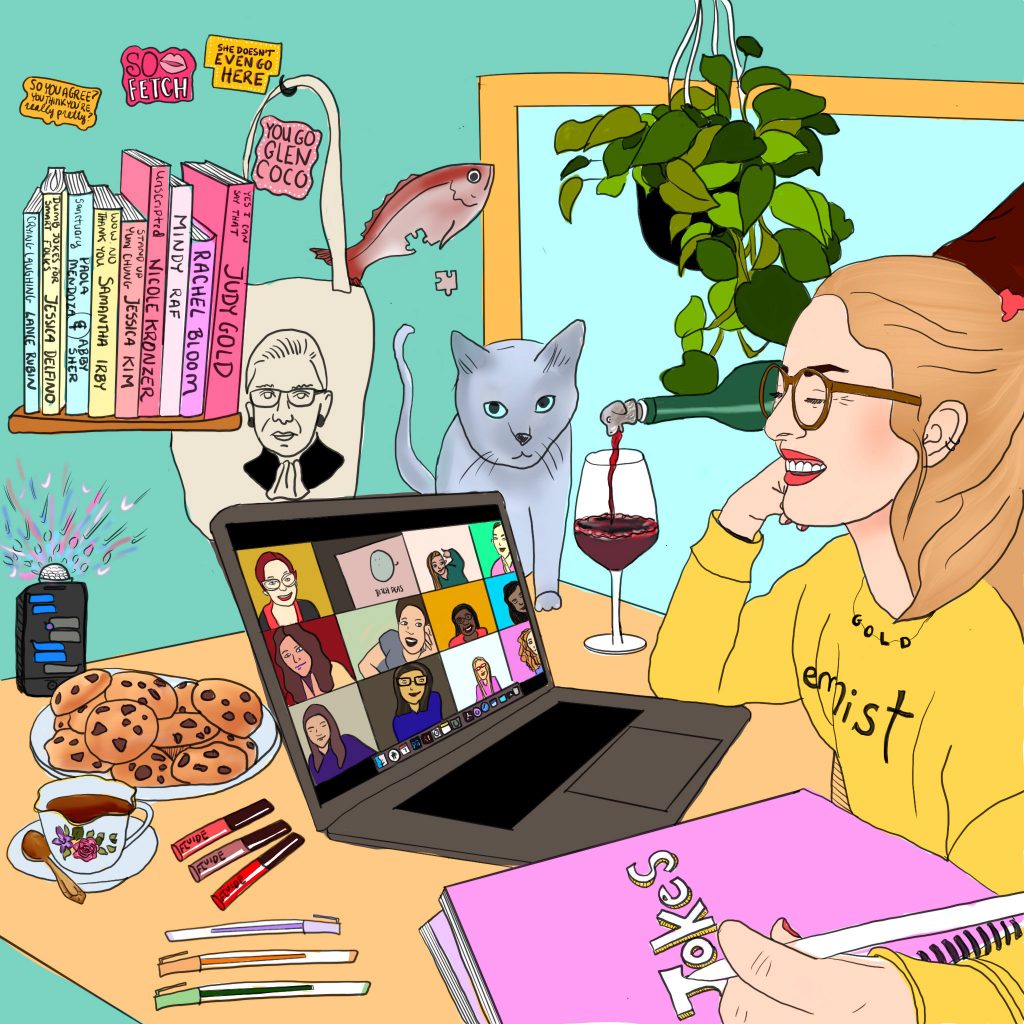 Illustration by Leah Laird
Here's what I always get for Christmas: stumped. Mostly about what to buy my parents. One year my sister and I bought them 10 plates from Crate & Barrel, because we knew they had stuff from there, and we were like, "Wow. This is GENIUS." Just…plates. On Christmas morning my mom was like, "Our wedding was 23 years ago, but…thanks!?
I also struggle with what I want others to buy for me. My sister once just threw Clif bars in my stocking because she noticed I was eating them on the go before work. The saddest thing was, I actually did kind of need them.
Point is: Gifts, me, bad. However! This year things are gonna CHANGE! Because I asked my fellow GOLD members [***see below!] what gifts they would want to give or get this year. Presto! THE BEST LIST EVER of gift ideas for the female/non-binary comedy lovers in your life. *opens Clif bar* Happy shopping!
BOOKS
We live on screens, but we still love books.
FOOD AND DRINK
OTHER ESSENTIALS
Other good gift ideas for the jokers in your world?
Let us know @goldcomedy!