Kat Radley knows how to identify douche bags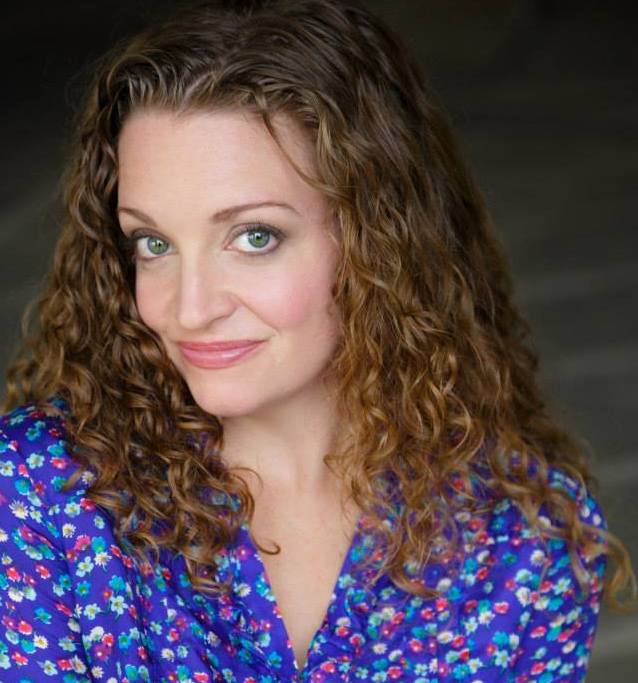 Kat Radley is currently a staff writer on The Daily Show with Trevor Noah. Her debut comedy album, "The Important Thing Is That I'm Pretty" with Uproar Entertainment premiered at #4 on the iTunes Comedy Charts. Kat has also appeared on FOX's Laughs, and has made multiple appearances in many prestigious festivals such as The Laughing Skull, World Series of Comedy, and Women in Comedy Festival. She performed at the premiere Berlin Comedy Festival and has also toured Europe.
She is currently based in New York City.
---
Describe your worst gig.
There are so many. It is hard to choose just one. I did do a show at a Pizza Parlor while a children's birthday party was going on and it was still light outside. Turns out seven-year-olds are not my target audience.
What's your first impulse when someone says "women aren't funny"?
Holy shit! Time travel DOES exist! What year have you traveled from, sir?
When you were coming up in comedy, what helped you stick with it?
Knowing that there was absolutely nothing else I would rather do, so I had no choice.
Best comedy advice you ever got?
The people who don't quit are the ones that make it.
Worst comedy advice you ever got?
"You're not ready to move to LA." (I went anyway).
Favorite response to a heckler or troll?
Hey! My dad IS here!
Feelings about the word "comedienne"?
It's a quick way to identify douche bags.
On your deathbed, what transcendent advice would you croak at a young (female/non-binary) comedian?
Just keep going.
---