Mini Q&A with Giulia Rozzi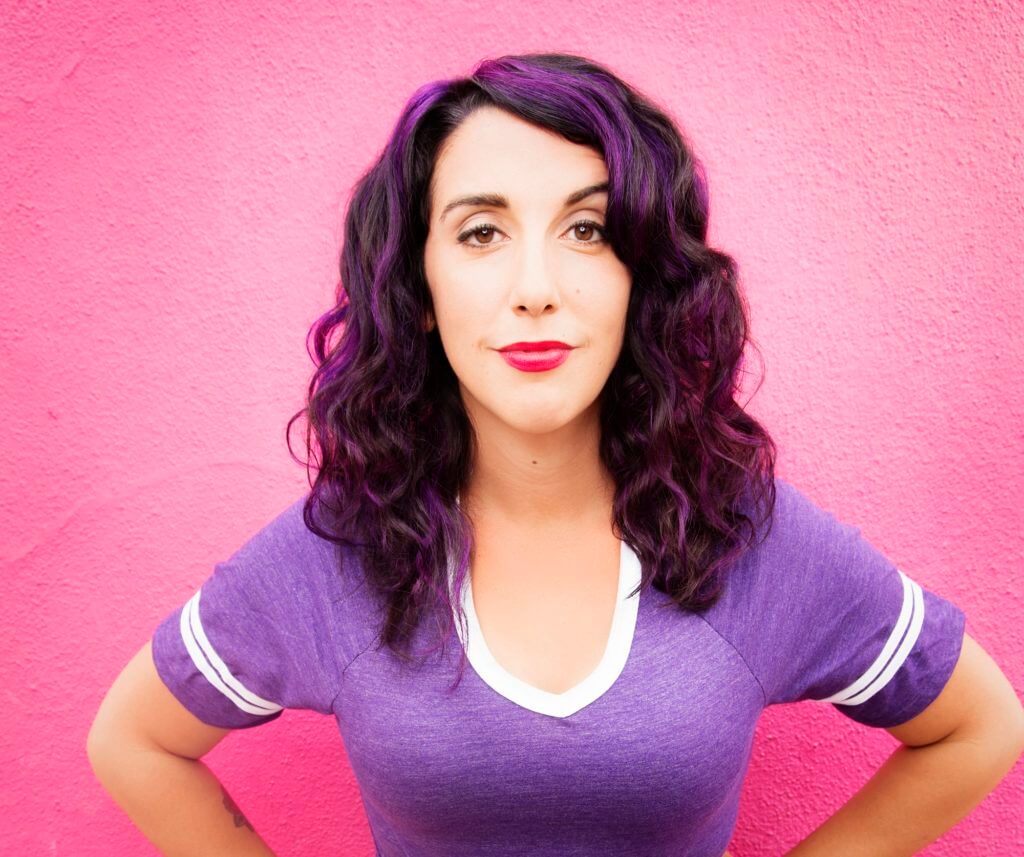 Giulia Rozzi is a writer, comedian, actress and very emotional person that was raised in Boston by two adorable Italian immigrants that let her watch Benny Hill when she was three. She currently performs all over the country and as an active member of the NYC standup scene.
What's your first impulse when someone says "women aren't funny"?
I don't even hear them anymore.
When you were coming up in comedy, what helped you stick with it?
People coming up to me after shows or emailing me and saying "I really related to you" or "you made me feel better." That connection is so fulfilling and wonderful.
Best comedy advice you ever got?
Don't worry about what other people are doing.
How has being funny helped you in your offstage life, either recently or when you were younger?
It's helped add light to tough situations and allowed me to share dark stories and thoughts without taking myself so seriously. I learned this at a very early age- whenever my family fights we always make fun of one another to ease tension, it's sort of our way of apologizing and saying "you pissed me off but I still love you."
Was there one person who inspired you to become a comedian?
I can't pick one, it's two- my dad and mom, two of the funniest people I know.
---
Giulia Rozzi has been featured as a TEDx speaker, a Moth GrandSLAM champion and one of BUST Magazine's 10 Funny Ladies You Need To Be Watching Right Now. She's been seen on Chelsea Lately, Comedy Central's This Is Not Happening, SeeSo's Night Train Show and The Guest List. and several talking head shows on Vh1, TruTv, Lifetime and Playboy TV. Her album True Love was released on Comedy Records last winter and was recently named one of SiriusXM Comedy's top albums of 2016 and one of The Comedy Bureau's 100 Best Things in Comedy in 2016.
Twitter: Giulia Rozzi