Abbi Crutchfield has an autograph book!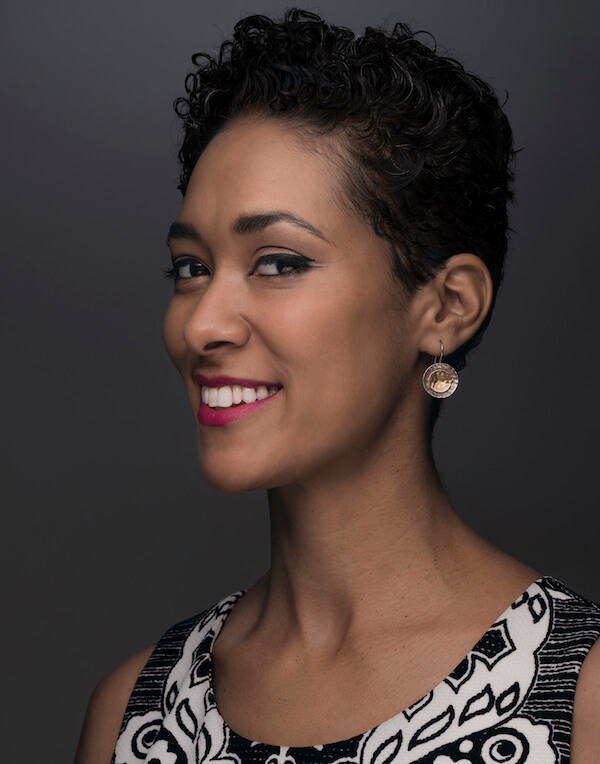 Abbi Crutchfield is an actress, comedian, and badass mom of a 3-year-old. She's entertained millions on truTV, Comedy Central, NBC, VH1, and MTV, and she was named one of the 18 Funny Women You Should Be Following on Twitter by Huffington Post Comedy. Now she's bringing her comedic chops and postpartum tales to "Up Early Tonight."
---
Describe your worst gig.
Performing in a bar connected to a showroom that my co-workers were spilling out after seeing a colleague perform (I had recently been laid off). So they wanted to laugh and chat, and I was standing near them with a mic in this non-performance space (no stage or lights) just trying to do jokes. After some polite head nods, we all were just ignoring each other. They ignored the noise of the mic as I tried to power through their good time.
On your deathbed, what transcendent advice would you croak at a young comedian?
You're doing great.
What's your first impulse when someone says "women aren't funny"?
Why do you hate to laugh?
When you were coming up in comedy, what helped you stick with it?
Encouraging milestones. And Drew Hastings wrote "PERSEVERANCE!" in my autograph book my first year of comedy.
Best comedy advice you ever got?
Mike Birbiglia stressed the importance of writing. ("Write, write, write, and when you run out of things to say, write some more.")
Worst comedy advice you ever got?
"Sleep with me to get ahead."
How has being funny helped you in your offstage life, either recently or when you were younger?
I don't sweat the small stuff.
What advice do you have for how to level up from open mics + bringers to actual SPOT-spots?
Network with people and bring your A game on stage.
What single word always cracks you up?
Pooter-toot
Was there one person who inspired you to become a comedian? If so, who, why, how?
No. It was a ton of people over a period of time. Maybe the person who kicked it off was an older woman at a party who worked in the Foreign Service. She convinced me I didn't want the line of work I was studying in college.
Feelings about the word "comedienne"?
It's a title describing a personess who tells jokettes.
Photo via: David Schinman
---
Abbi Crutchfield is a comedian seen on Comedy Central, truTV, and NBC. She is a UCB alum, and founder of the long-running live comedy hour "The Living Room Show" in Brooklyn. This fall she will host Laugh Exchange, a new comedy app. Follow her on Twitter! @curlycomedy