GOLD's guide to the New York Comedy Festival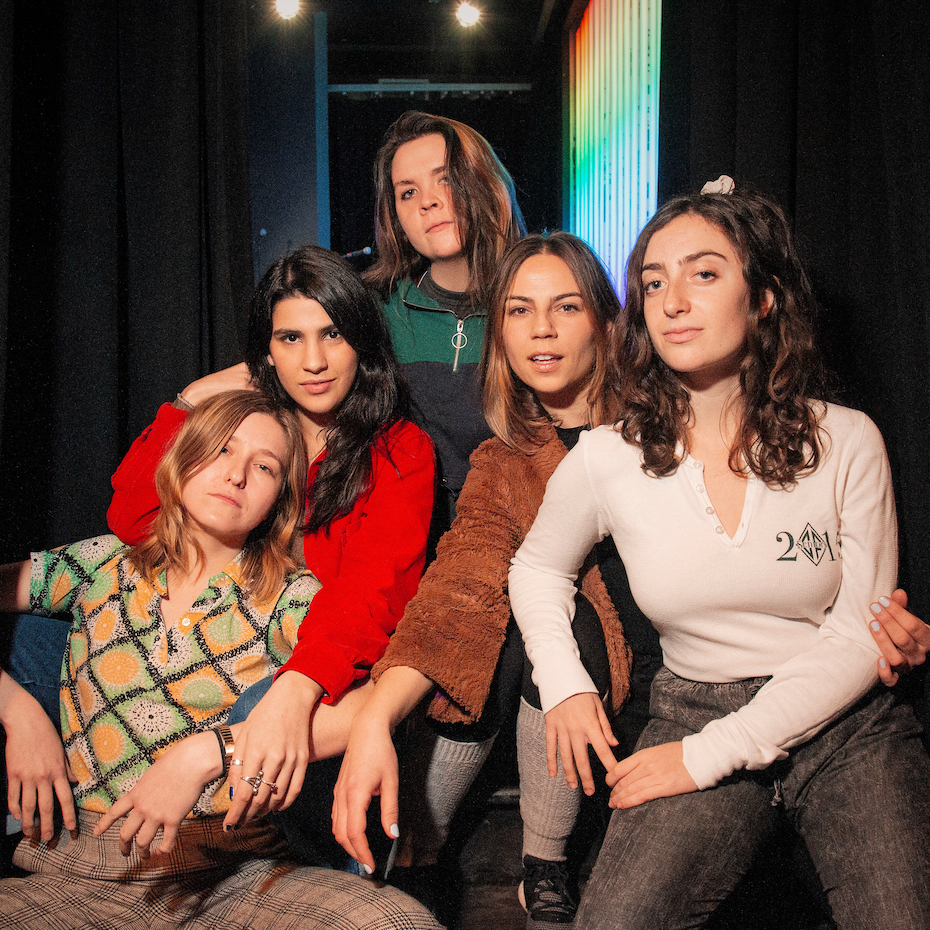 The New York Comedy Festival is back and better than ever! With over a hundred shows over 7 days, there's no way to catch everything. But, luckily for you, we at GOLD sifted through the entire lineup to pick out the best show of each night!
Here are our recommendations for which shows you simply must attend! See them all, or hop in on just one–either way, you're in for some delight.
---
Monday, 11/8 @ 7pm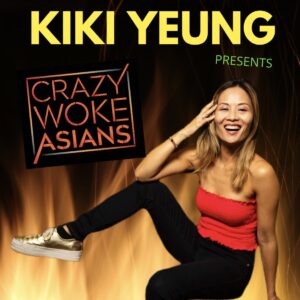 Let's kick off the week with some greatness. This show is always sold out and always turns it out. The lineup is completely stacked with L.A.'s top Asian American comics. But they're not just Californians anymore. The folks in this shot have been seen in pretty much every major club, coast-to-coast. Crazy Woke Asians is out of this world funny. Don't! Miss! It! Don't do that to yourself!!
---
Tuesday, 11/9 @ 9:15pm

Okay, allow me to take off my comedy cap and put on my fan cap for just a moment… Jaye is out here doing the real work in New York and across the country for Trans kids! Beyond being the first openly trans person to perform at MSG, (That's Madison Square Garden for our out of towners. Ya' know, like where Elvis and Elton John and the biggest stars of all time perform!!) Jaye also tours the country doing the work–talking to high school students and colleges to better support the trans youth in their communities. AH! GO TO THIS SHOW!
---
Wednesday, 11/10 @ 9:15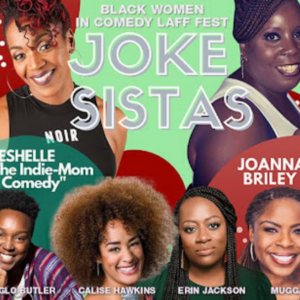 By now you know we love seeing friends of GOLD out in the real world doing great comedy, especially when that comedy is making change! We do! But, I hope you also know that we have, like, basically the best taste of anyone on the internet. (BIG claim!) The Joke Sistas show fits nicely in both our hands–you'll see a friend of GOLD doing incredible comedy. But, I want to let them tell it themselves (they do it much better than I can):
"The entire structure of the Black Women in Comedy brand was fostered by rage! Black women have been all too often left out of the comedy conversation when it comes to writer's room positions or late-night TV appearances, yet black women have always been inextricably woven into the fabric of America. Black Women in Comedy continues to honor the incomparably hilarious Black women that keep live (and virtual) comedy audiences laughing."
---
Thursday, 11/11 @ 7:30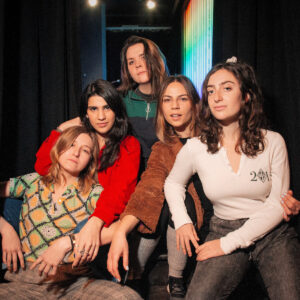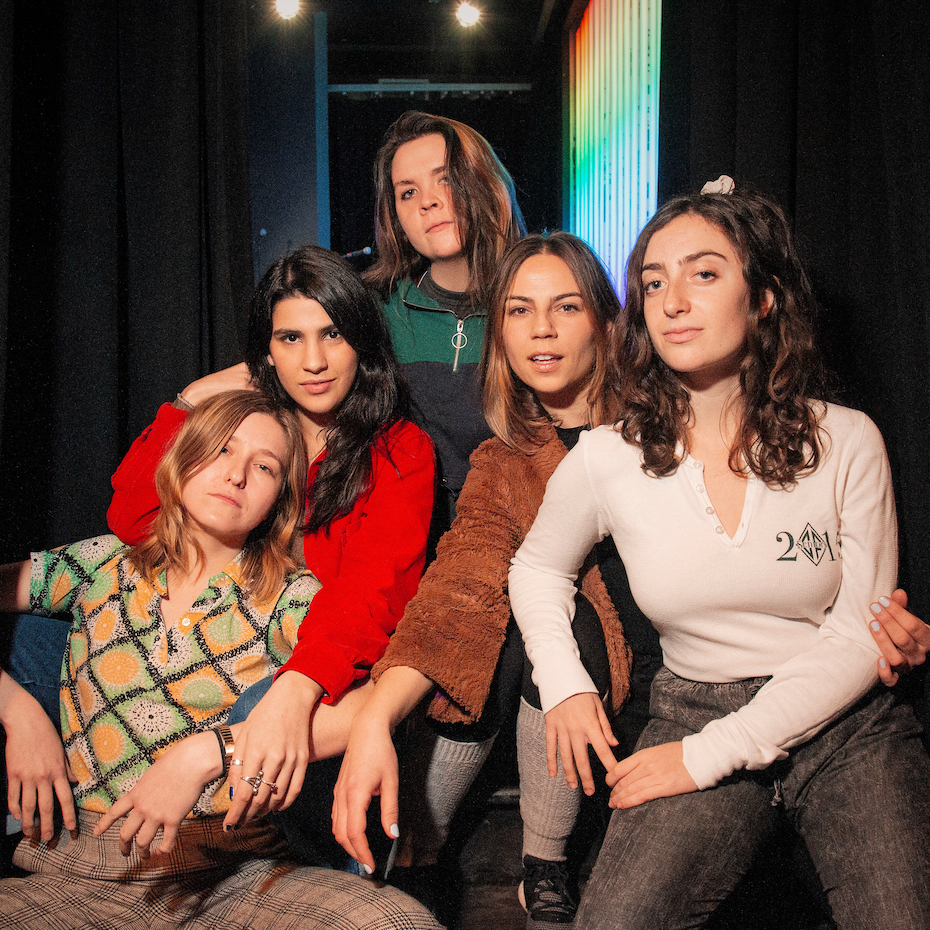 Coming fresh off a shout-out in Vulture, Ladies Who Ranch are off-the-wall hilarious! Like a comedy iceberg, every show is showing us wilder and wilder bits and greater depth to each of the players' comedic skills. Don't miss the opportunity to truly be shown how it's done by these cool chicks. Thursday nights are for Funny, and for dipping these in ranch…so it seems like this is a total no-brainer. Plus you'll see a very dear GOLDie in action!
---
Friday, 11/12 @ 7pm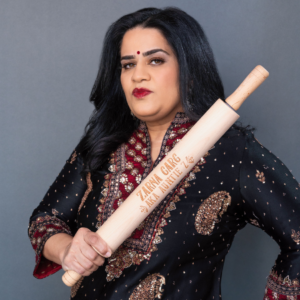 Winning the Ladies of Laughter Newcomer Award and being featured in a new comedy series (backed by Kevin Hart) is just the beginning for Zarna Garg! Her humor is quick and underscored by a biting, refreshing perspective of American culture, immigrating to the U.S., interest rates, motherhood, and whatever else is on her mind. Make your Friday night unforgettable and support one of our favorite comics!
---
Saturday, 11/13 @ 6pm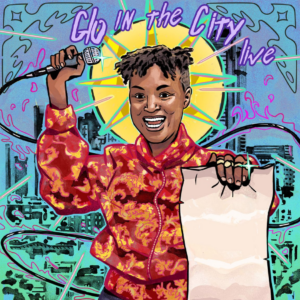 What happens when you gather queer and trans comedians from all over the country and put them in one sick lineup? I can only imagine, honestly. But it sounds like pure joy and a sprinkling of chaos–that's comedy, baby! This show is going to be full of laughter and the kind of community that gets in your bones. Do yourself a favor this weekend and skip SNL* until Sunday morning on HULU. Glo in the City is also LIVE from New York this Saturday Night–get your cute little butt in a seat!
*There is totally enough time to enjoy this live show and still make it home in time to make a roast, eat that roast, shower, and cozy up before watching Jonathan Majors (and T Swift) on SNL.
---
Sunday, 11/14 @ 8pm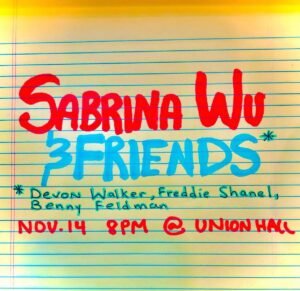 Sabrina Wu is here!! She's a pine fresh voice in New York alt-comedy and standup. Frankly, we're all lucky to have her! She's already written for Disney+ and is gearing up for a Major Motion Picture™. Plus, on a personal level–I genuinely like her! She's cool and NICE. This show is bound to be a joyful, safe, and funny space full of laughter and respect. Isn't that the best reason to go?
---
Phew! What a week! There's no one way to see NYCF. A few years ago, the only show I went to was a podcast taping. But, that's the joy of a comedy festival this whacky and huge. See as many shows as you can!
And, come back here over the next couple of weeks. We have GOLDies dispatched all over the city like little birds. They're seeing a ton of NYCF's shows and are coming back very inspired. We'll have all the coverage you want about these shows and many more. Yay!
---
Maggie Scudder runs the Editorial Content at GOLD. She is a writer, comedian, and NYC transplant. On her podcast, Edward is a Vampire, she is staunchly Team Rosella (RosalieXBella); on her TikTok, @wereplayinggames, she is very competitive. She loves sourdough toast, walking on boats, and the rule of threes.