Milly Tamarez HOT TAKE: Star Wars is irrelevant and unnecessary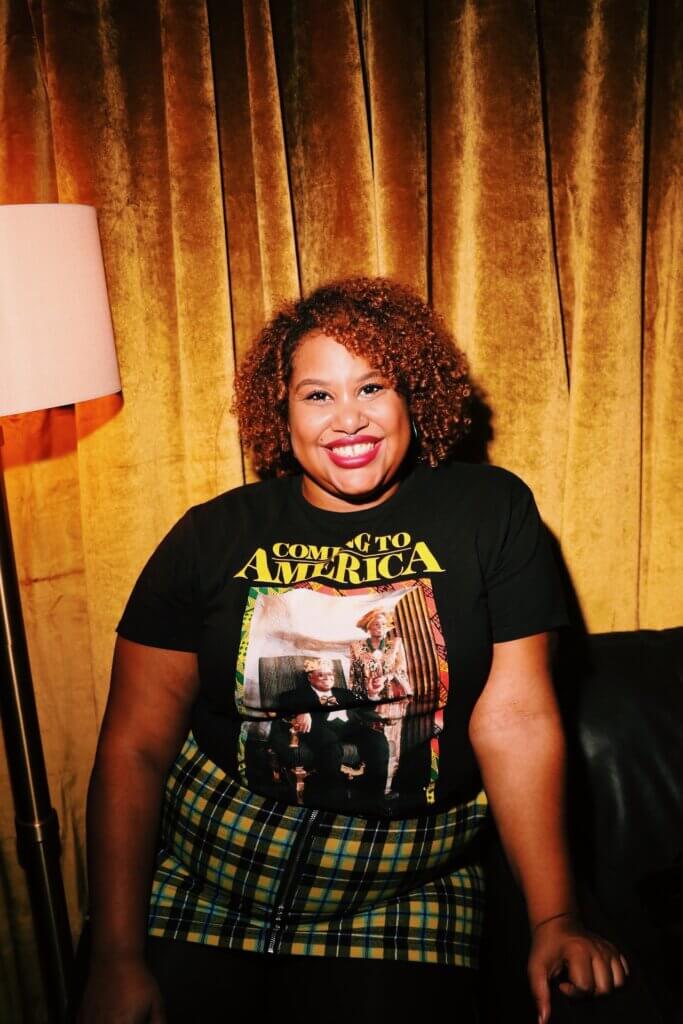 Milly Tamarez is a stand up, and writer based out of Brooklyn, New York. She has written for NPR, Buzzfeed, Reductress, MTV, BRIC, and worked on a collaboration with HBO and The Root. She has been featured on Thrillist, Vice, BET, Flama, Above Average, Univision, and Comedy Central.   She is the one of the creators and producers of Flexx (a satire magazine for people of color) and Diverse as Fuck Festival a festival that highlights diversity in comedy. Milly is also one of the founders of the all women of color improv team Affirmative Action. Her work has been featured in Vulture, Bushwick Daily,The Daily Dot, HelloGiggles, Galore Magazine, Adweek, and CodeBlack Report. Milly can be seen performing at theaters and venues across NYC.
---
Describe your worst gig.
I did a comedy show after sabbath at an orthodox Jewish family sleep away camp. A dozen men were vaping at the same time. I said the word "underwear" and there were multiple groans.
What were you like as a teen? (Did you have comedy #goals? Were you already funny, or not so much?)
Outgoing and silly, I loved the TV show "Jackass" and swimming in the pool. I was funny but no goals of being a comedian.
On your deathbed, what transcendent advice would you croak at a young comedian?
Find the right balance between curating your online persona while being vulnerable and real.
What's your first impulse when someone says "women aren't funny"?
They have no sense of humor.
When you were coming up in comedy, what helped you stick with it?
Having a community of peers that I enjoyed being around.
Best comedy advice you ever got?
Overnight sensations are 10 years in the making.
Worst comedy advice you ever got?
You must watch "Star Wars" if you wanna do improv.
Favorite response to a heckler or troll?
"Wait a second, who ARE you?"
Feelings about the word "comedienne"?
Whatever helps you sleep at night.
Was there one person who inspired you to become a comedian?
I have many aspects of myself and there were a ton of different people who spoke to those different parts of me. I would say the "Blue Collar Comedy Tour" was fun for me as a kid. I know. It's a lot.
How has being funny helped you in your offstage life, either recently or when you were younger?
Humor helps me process traumatic situations and show the ridiculousness of political / pop culture events through satire.
Favorite response to "What's it like to be a woman in comedy"?
Scary, overwhelming and empowering all at once.
What single word always cracks you up?
Calling someone a "bozo."
---
Connect with Milly on Instagram and Twitter.