Mini Q&A with Kerry Coddett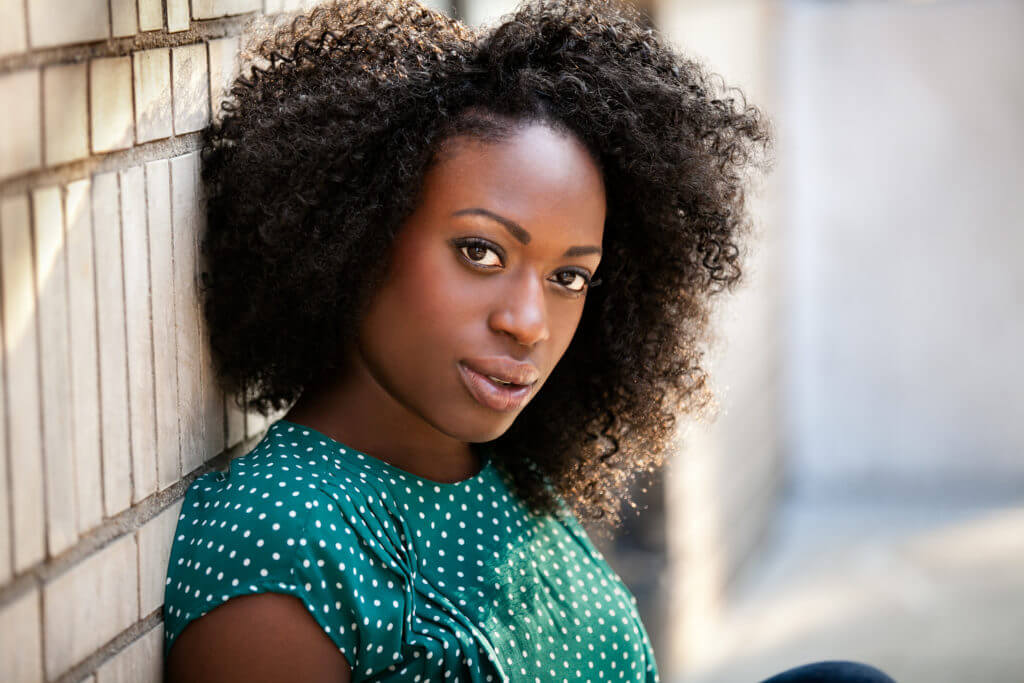 Kerry Coddett  is a New York- based comedian, actress, and writer. Born and raised in Brooklyn to Caribbean parents, Kerry draws comedic inspiration from her colorful surroundings and offers a uniquely unapologetic perspective that is both irreverent and insightful.
Favorite response to a heckler or troll?
"Let me do my job. I don't come to the grocery store and tell you how to pack bags, do I?"
BRIEFLY describe your worst gig (noting that you survived).
One time I was telling jokes at a bar in Brooklyn and I was destroying a heckler. He then got up from his seat and walked onto the stage, and which point we almost got into a physical altercation. It took way too long for the host and the other male comics to come to my rescue!
On your deathbed, what transcendent advice would you croak at a young (female/LGBTQI) comedian?
Don't be a hack. Find your truth and speak to it. And the closer your jokes are to you and your life experiences, the better you'll become.
What's your first impulse when someone says "women aren't funny"?
I say people aren't funny. Comedy is hard no matter what sits in between your legs.
Best comedy advice you ever got?
If you are undeniable, you will not be denied.
How has being funny helped you in your offstage life, either recently or when you were younger?
I get away with murder in real life. I'm brutally honest to strangers and family members, and because I'm funny—I can get away with saying things that most people would never dare to.
Favorite response to "What's it like to be a woman in comedy"? (If applicable.)
It's like being a woman anywhere.
For standups: what advice do you have for how to level up from open mics + bringers to actual SPOT-spots?
Making "friends," networking, asking for spots and including tape to those who are unfamiliar with you. Hang out at shows that you think you can get booked on. Show face and support. Be seen around the scene, and ASK for spots. Closed mouths don't get fed!
Feelings about the word "comedienne"?
I hate it. There's no need to feminize that word. I don't tell jokes from my vagina. I love being a woman, and I love doing comedy—but unless I'm doing something that is specifically targeted or geared towards being a woman, there's no need for people to have to infer what gender I am from my job title. It's irrelevant.
---
CARSEN SMITH (intern, branding and content) performs standup and improv in New York City. She co-created the improvised cooking show "I'll Have What She's Having," which ran at Nashville's Third Coast Comedy Club. @carsenasmith