Mini Q&A with Cathy Ladman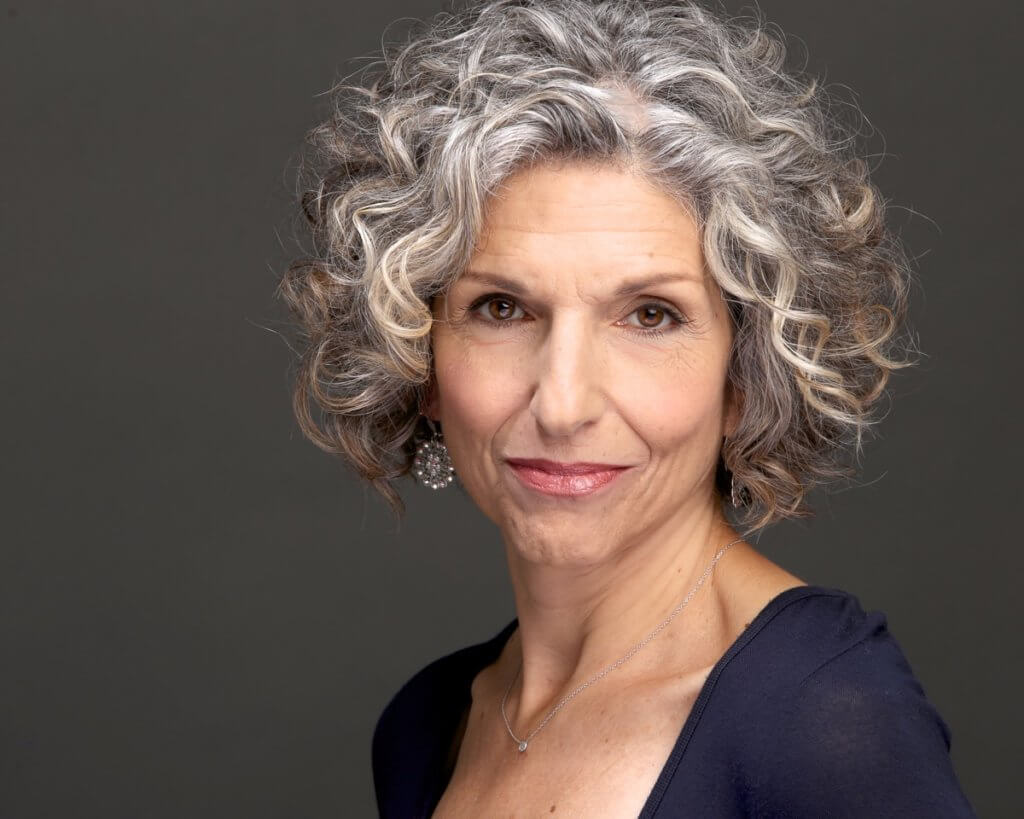 Cathy Ladman's show is a self-probing vehicle which draws laughter from exposing personal neuroses. She has not only appeared on "The Tonight Show" nine times, but was also the only female comic to appear on the last two of Johnny Carson's "Tonight Show Anniversary" shows. She's made four appearances, thus far, on "The Late Late Show with Craig Ferguson," did her own HBO "One Night Stand" comedy special, and was awarded the American Comedy Award for Best Female Stand Up Comic.
Favorite response to a heckler?
It seems like you don't get enough attention in your life. I think I know why.
BRIEFLY describe your worst gig (noting that you survived).
About a year into my doing standup, I was onstage, the audience chattering got louder and louder, and finally, people began throwing things onstage. I said, "Thank you," and left the stage. Note: NEVER say, "Thank you," to an audience that throws things at you!!!!!
What's your first impulse when someone says "women aren't funny"?
"Wow. You're still saying that? Poor you."
When you were coming up in comedy, what helped you stick with it?
My mentor, who told me that tenacity was 99% of everything.
Best comedy advice you ever got?
Don't worry about who you are onstage for the first year or more. Just get as much stage time as you can.
Worst comedy advice you ever got?
You need to get dirty for certain crowds. "Throw in a few 'fucks.'"
How has being funny helped you in your offstage life, either recently or when you were younger?
People are always attracted to funny people. You can get your message across so much more easily when it's funny and entertaining.
Was there one person who inspired you to become a comedian?
Mike Nichols & Elaine May's album, "Nichols & May Examine Doctors." I was drawn to it at about 8 years of age. It was an innate response. I just got it. And I watched all the standup comics on Ed Sullivan and decided that that was what I wanted to do. Robert Klein and George Carlin. Thinking comedians all.
Feelings about the word "comedienne"?
HATE it. We're not the diminutive version of a comic. We're comedians, or comics.
---
Cathy Ladman is an acclaimed television and film actor. Her film credits include "Charlie Wilson's War," "The Aristocrats," and "White Oleander." Her TV appearances include "Mad Men," "Curb Your Enthusiasm," and "Everybody Loves Raymond." She's done several TV pilots, including "Caroline in the City," in which she had a recurring role, and a bunch of others that barely saw the light of day (or night). She also appeared regularly on ABC's "Politically Incorrect" and Comedy Central's "Dr. Katz: Professional Therapist."

Website: www.cathyladman.com
Twitter: CathyLadman
---
CARSEN SMITH (intern, branding and content) performs standup and improv in New York City. She co-created the improvised cooking show "I'll Have What She's Having," which ran at Nashville's Third Coast Comedy Club. @carsenasmith