If you reject Christiana Mbakwe you'll regret it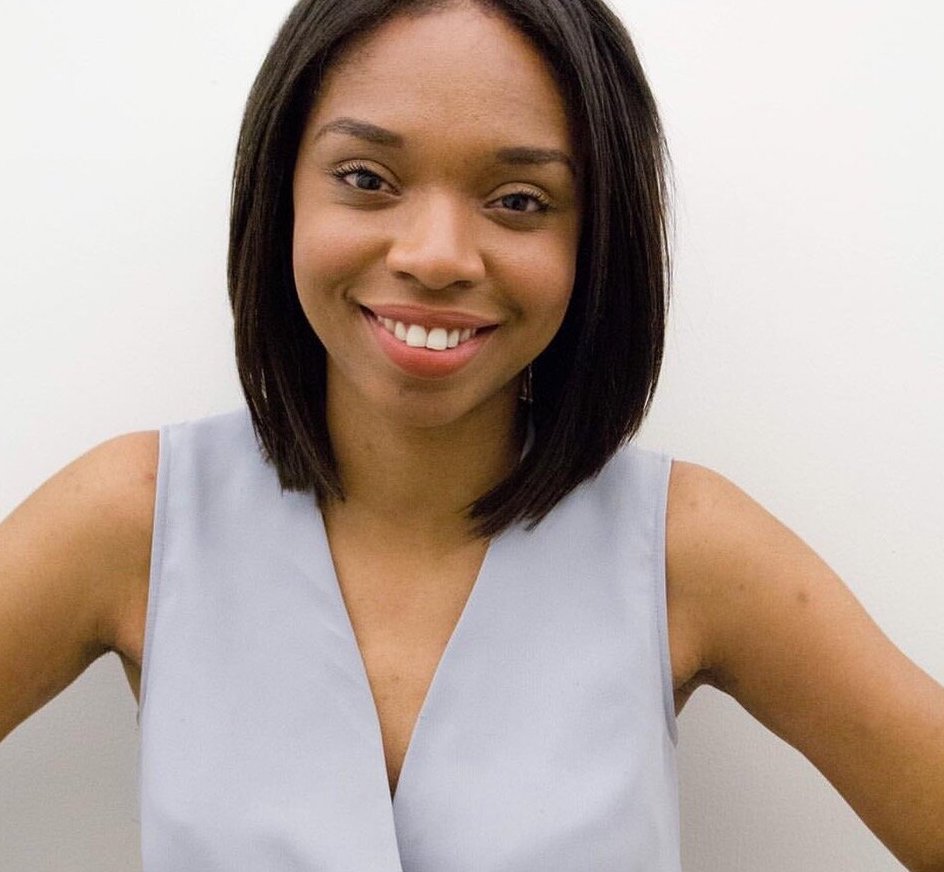 Christiana is a Brit in the U.S. , and a graduate of Columbia Journalism School. She has written for outlets such as the Baltimore Sun, Foreign Policy and Complex. She is currently a staff writer for The Daily Show with Trevor Noah. 
---
Describe your worst gig.
Pregnancy. Nausea every day for 10 months, sciatica and it was unpaid. Kid was great so it all worked out thankfully.
What were you like as a teen? (Did you have comedy #goals? Were you already funny, or not so much?)
Precocious, self-assured and voted "most controversial" by my sixth form.
On your deathbed, what transcendent advice would you croak at a young (female/non-binary) comedian?
Love God, love people and grab on to joy wherever you can find it.
What's your first impulse when someone says "women aren't funny"?
I really don't know because the first thing people tend to notice is that I'm black.
When you were coming up in comedy, what helped you stick with it?
My (very Nigerian) belief that anyone who rejects me is an idiot and will one day regret it.
Best comedy advice you ever got?
Be patient.
Favorite response to a heckler or troll?
Shut the f*** up
Feelings about the word "comedienne"?
The most important words are what you call yourself.
How has being funny helped you in your offstage life, either recently or when you were younger?
When you make people laugh (especially strangers), it loosens a lot of the tension that comes with being around a new person. I've found in the corona world where we're all wearing masks and trust is at an all-time low, it's made life a lot easier.
What single word always cracks you up?
Bayang. Especially when preceded by the words "not the."
---