Help! I need more me-time! #AskAvery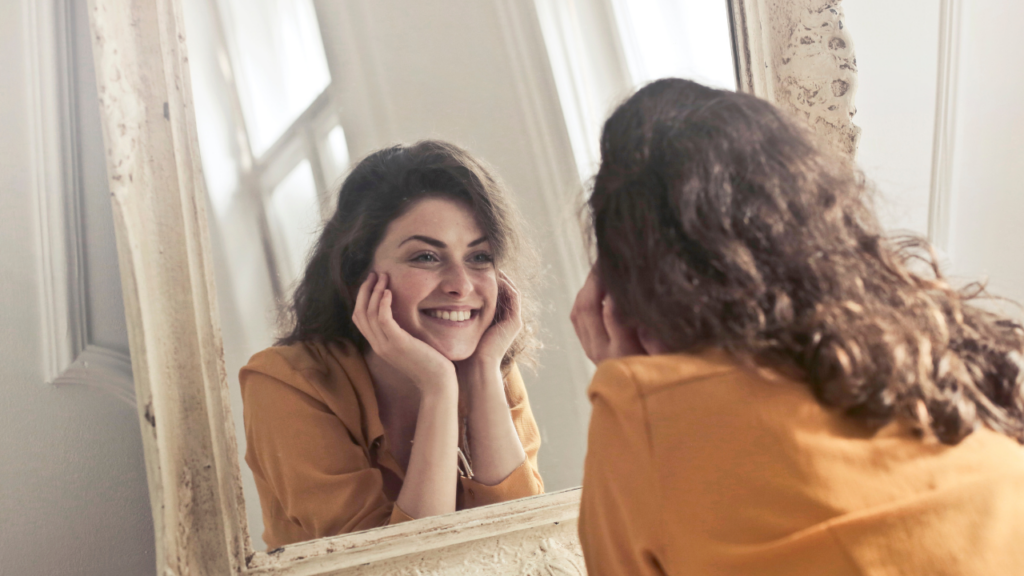 Dear Avery,
I sometimes feel like I'm stretching myself thin, and not getting enough me-time, but I don't know how to say "No." How do I prioritize myself without seeming selfish? 
Your Friend,
Selfie 
---
Dear Selfie,
This is SUCH a good question, and lowkey, a constant battle I deal with as well. My current social battery reminds me of an iPhone when a new version comes out. The battery is good for a while and then suddenly shoots to 0%.
It's important to have time to yourself because you really get to know yourself. As my coworker says to me every day "It's only gonna be you when you die, Avery." to which I say, "Let me go check on something in the bathroom." Anyway, here are my weekly tips:
Make time for yourself no matter what
My biggest tip, and it is a big one, is to always make time for yourself in the day. And I mean outside of the hour of TikTok in the morning.
I know it's tough to make time in the day for anything, especially if you're having a #busygirlsummer like me. I promise that it's completely possible.
Making time for yourself can mean a plethora of things: getting coffee in the afternoon, going on a walk, attending an open mic (and then enjoying a cookie afterward if you bomb). If you schedule this time the same way you would anything else in your day, you'll have no excuses. To me, the calendar is Law. 
Always leave 'em wanting more
Something I'm trying to master is knowing the exact time when it's time to leave a social situation. I will admit, there are days when I am with the homies until the sun rises. But even I know that not every night has to leave you a sleep-deprived hollow shell the next day.
As a comedian, I pride myself on knowing all about timing. So when everyone is sleepy and someone is suggesting going for a midnight movie, it's perfectly acceptable to get the fuck out. 
Keep a few excuses in your back pocket
It's just science that you will make plans and not want to follow through on them. Being flakey doesn't feel good but also forcing yourself to be out-n-about when you need time for yourself is worse.
Therefore, it's good to have a few excuses in your back pocket. A grandparent that's always sick, a picture of bad traffic (that may have been from 4 years ago, but who cares), subway wait times in the 30s. Just be careful to make sure you don't send the same pic twice. 
Get your money up, the homies will understand 
You'll naturally have those days where an important business meeting falls on the same day as a girl's brunch. Sometimes prioritizing yourself simply means prioritizing your future and career, and that's valid too! It's important to have friends who support you in all business efforts, because who else is gonna take them out on the chopper one day?
Now go forth and take care.
Love,
Avery