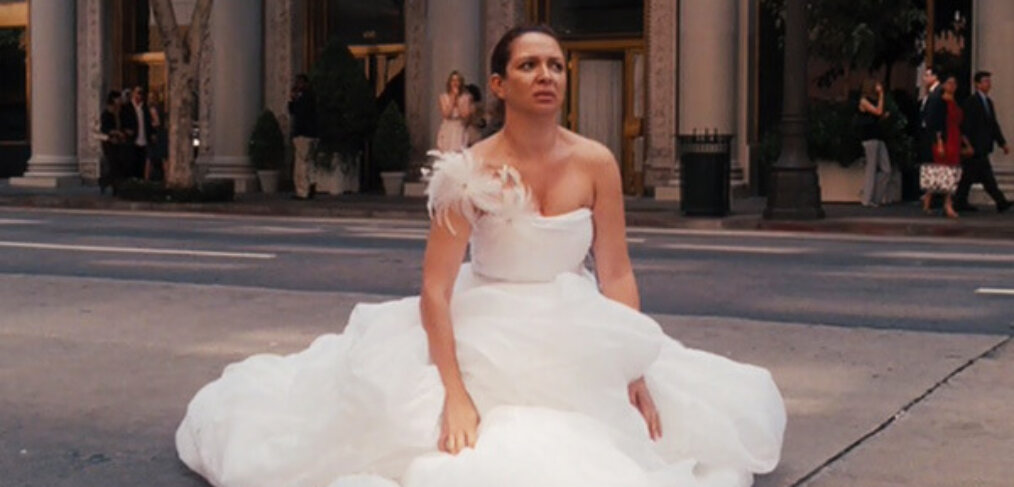 Wedding reception bingo
There's a certain time in every twentysomething's life when there are just so … many … weddings. After a while, it may seem like there's nothing to do but get hammered and make flawed makeout decisions. Fortunately, here's a printable activity chart for you and your other troublemaker friends, which is why you were all seated together out on the patio in the first place. Happy hunting!
---
Read Amy's bio here.
Stay GOLDen
Sign up for our newsletters