Rachael Mason is good at parties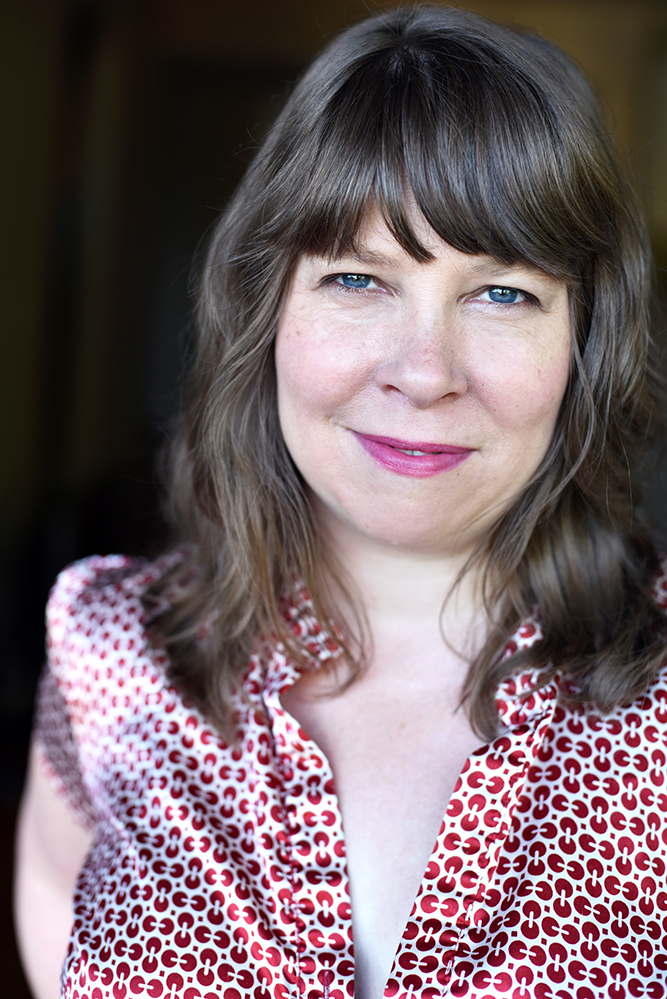 Rachael Mason is an actress, writer, director, and improvisor. She is  long time faculty member at the Upright Citizens Brigade Theater in both New York and Los Angeles. As a member of several UCB sketch teams, including long-running veteran team Gramps, she wrote and produced monthly shows at UCB for over six years. As a writer/director she was responsible for the viral video "Shit Girls Say About the Show 'Girls,'" co-wrote and produced the web series "Shannon O'Neill Is….." and wrote, directed and produced the web series, "So This is the Place" about the horrors of apartment hunting in New York City.
---
Describe your worst gig.
Doing improv at 1:30am to two people in a bar basement.
Favorite response to a heckler or troll? 
As a writer and improviser I haven't had to deal with this, fortunately.
What were you like as a teen? (Did you have comedy #goals? Were you already funny, or not so much?)
No, I was very serious and very depressed. I read a LOT of poetry.
What's your first impulse when someone says "women aren't funny"?
To laugh way too hard and wipe tears from my eyes as if they have made the best joke in the world.
When you were coming up in comedy, what helped you stick with it?
I have no idea.
Best comedy advice you ever got?
"Don't try so hard to be funny."
Worst comedy advice you ever got?
"Be funnier."
How has being funny helped you in your offstage life, either recently or when you were younger?
I'm good at parties.
Feelings about the word "comedienne"?
Meh.
Favorite response to "What's it like to be a woman in comedy"?
What's it like to be a man who asks dumb questions?
On your deathbed, what transcendent advice would you croak at a young (female/non-binary) comedian?
Keep your eyes on your own paper! Don't compare yourself to others.