Secret Santa: Comedy Writing Edition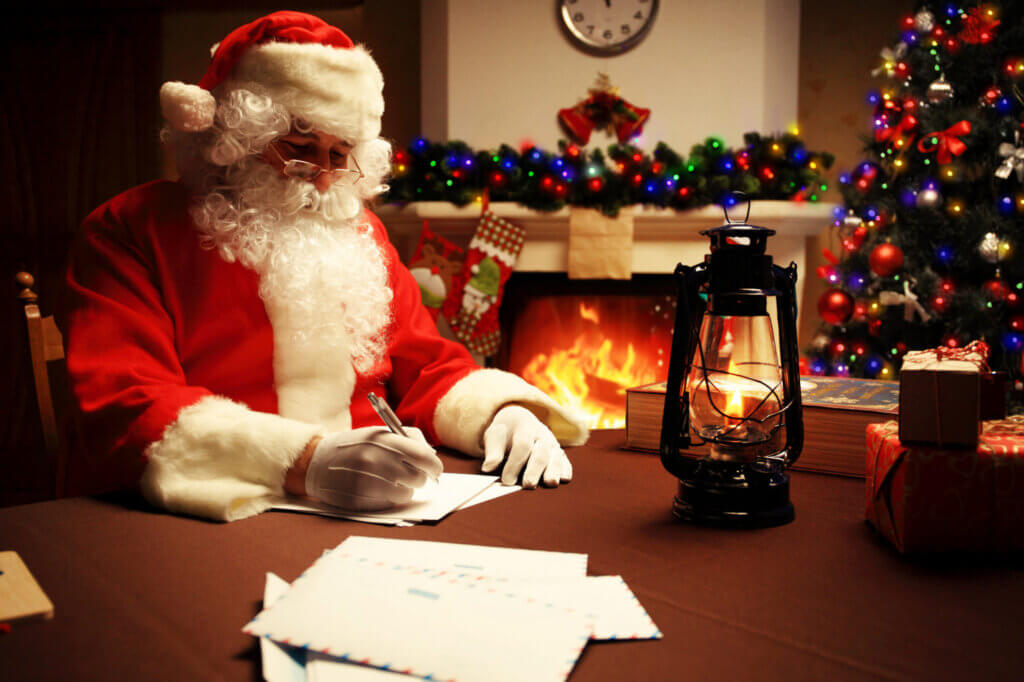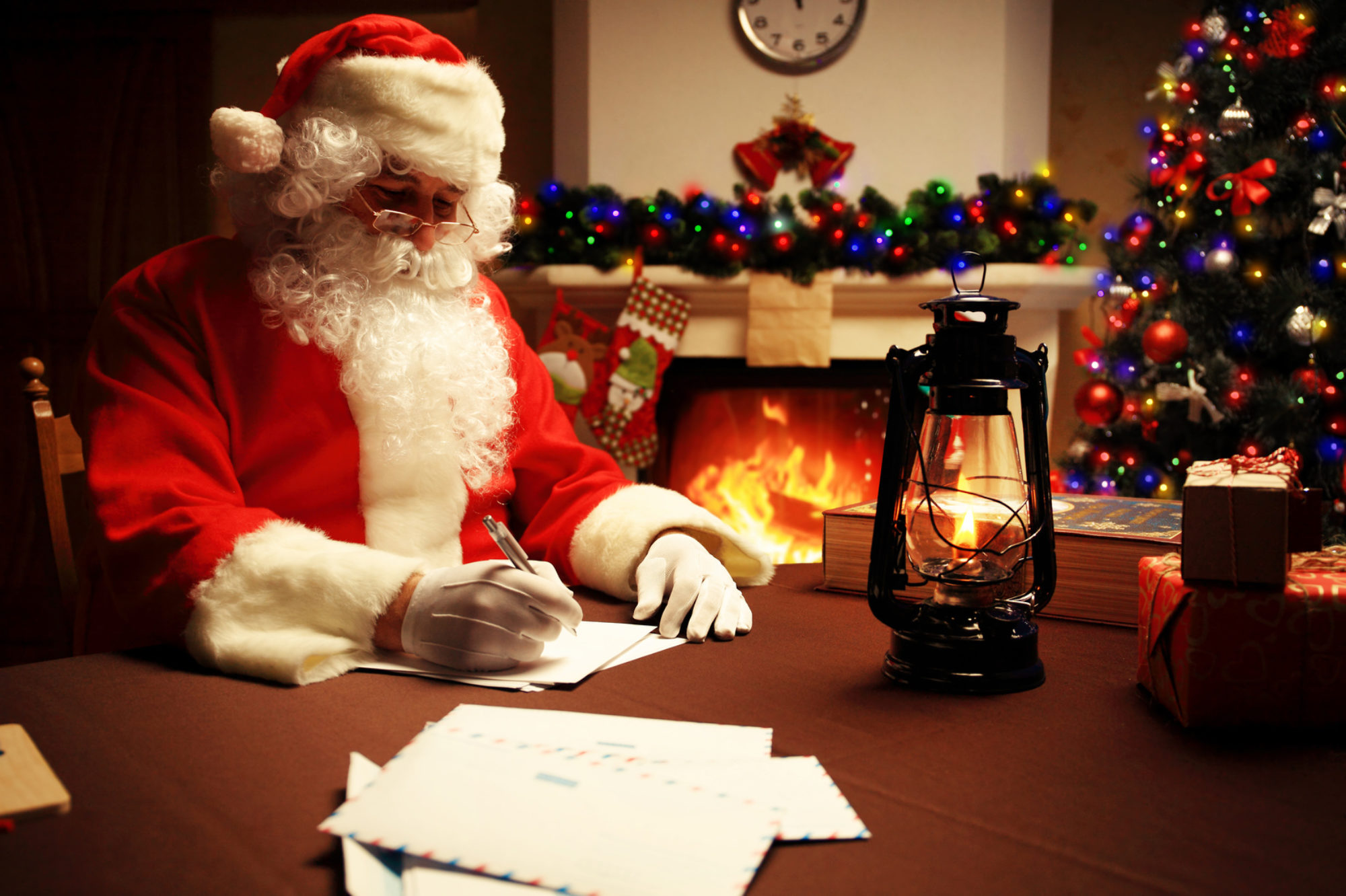 When it's holiday time at GOLD, we do Secret Santas. When we do Secret Santas at GOLD, we do Satire Secret Santas! How it worked: Santas gave Santees a satirical Reductress-style headline, and Santees had to write an article on that headline. The results: Fa-la-la-HAAHHAHAHHA! See just some of the fun below.
Woman Smells Pine Candle Every 30 Minutes To Make Sure She Doesn't Have Covid
An 80-year-old woman, Justina Beiber, was found smelling pine candles to protect herself from the coronavirus. Several neighbors have reported that she "doesn't believe in traditional medicine because it's all a scam." She prefers to give that candle "a good ol' sniff to keep the buggers away." She has been smelling the candle every thirty minutes for the past five months so the pine's healing properties will accumulate in her respiratory system in preparation for her husband's visit during the holidays. She states, "People got cooties! You never know what they're carryin' around these days."
The candle appears to be the Bee and Willow Home Crushed Evergreen Pine (Purchase it right here! We will earn a small commission).
After researching Justina's history further, scientists at Stanford University found that she had bought her local grocery store's entire watermelon supply to protect herself from Ebola. She has also been very active on "anti-vaxxer mommy gang" and "hatedontvaccinate," exclusive invite-only networks for parents against the vaccination of their children.
Reporters are unable to reach Justina's children because they have been hospitalized. No one knows why.
New Study Finds Covid-19 Spikes Follow Excessive Consumption of Mashed Potatoes
A recent study found that 88% of people have turned to potatoes in this time of crisis. The other 12% are still in denial that this year even happened at all. "You know, when quarantine started, I didn't know what to do," says regular potato eater and generally stressed-out person Bethany Patterson, "I got really into the idea of space, because I wanted to be anywhere but here. It sounded beautiful to be in a place where there is nothing. Where I could scream and my family wouldn't get mad at me."
"Naturally, I found myself watching Star Wars, Interstellar, The Martian, etc. I was particularly inspired by The Martian and Mark Watney's character and the way he actually just survives off of only potatoes. I saw that and I thought: I wanna do that."
As we know, potatoes are an extremely versatile vegetable that can be had for breakfast, lunch or dinner. Especially in a global health crisis where there are no rules. Bethany states, "I even went so far as to grow them in my front yard! My family doesn't talk to me anymore, but I don't care because potatoes are more important to me at this time."
Different ways of making potatoes are used for different moments in life. For example, mashed potatoes are for when you've been crying for 72 hours, or when you really want a hug, but don't want to risk death.
All of these recent studies seem to be pointing to the same basic idea that mashed will win the potato race when there is a pandemic. Mashed potatoes are the food equivalent of a weighted blanket. They will engulf you as you engulf them. They will leave you unable to move from your bed, couch or floor because you just put on 15 pounds. Need I say more?