Mireia Vilanova doesn't reward asshole behavior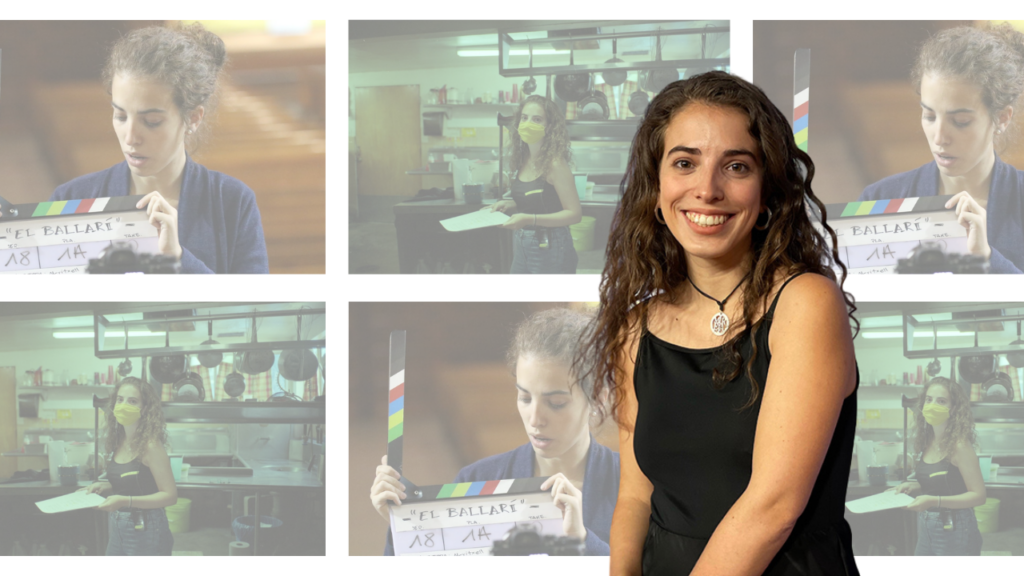 Mireia Vilanova is a Barcelona-born producer working in film, television and digital media. She has worked with companies like Netflix, Google, Indeed, Grindr, Barça TV, and the Royal Spanish Swimming Federation. Her projects have screened all over the world in top-tier festivals such as Tribeca, the Santa Barbara Film Festival, Outfest, and Palms Springs ShortFest, among others, and have been supported by Film Independent Project Involve, Indeed Rising Voices, and the Women in Film x Google Shorts Lab. As an independent producer, she is currently in pre-production on her first narrative feature film.
Additionally, Mireia works in production and development for the NY-based animation studio Cartuna, both on US and international projects. She holds an MFA from the Peter Stark Producing Program at the University of Southern California and a BA in Audiovisual Communication from Pompeu Fabra University. She is a 2021 Film Independent Project Involve Producing Fellow.
---
What were you like as a teen?
Ever since I was a kid, I always thought I was hilarious (I may have been wrong). I was a bit of an outcast, which is what led me to become a storyteller and a filmmaker.
Did you have an un-sexy starter job? 
My starter job was as a camp counselor, teaching English to 11-year-olds in Spain. I hated it. (I don't have the personality for it!) I got nothing out of it other than emotional damage.
When you were coming up, what helped you stick with it?
 When I was getting started in filmmaking, what really made me stick with it was the dream that it was somehow possible. Things would move very slowly, but then here and there something happened that would push things forward enough that I would stick with it.
On your deathbed, what transcendent advice would you croak at a young comedy creator?
Absolutely do not give up, do not work with assholes (which may be a bit difficult when you are living in LA and have to pay rent), and do not reward asshole behavior.
Best career advice you ever got?
Surround yourself with good people, especially if you're so far away from home (like in my case) that the people you work with become your family
Worst career advice you ever got?
To get rid of my accent. Do not change who you are (unless you want to) to fit the Hollywood mold!!
How has being funny helped you in your life?
A good attitude (which I don't always have) can go a long way! Also, it's a great way to network in LA.
What is your go-to show or movie to watch when you have had a bad day? 
Mamma Mia! (The first one. The second should have never happened.)
What specific things can a young comic or comedy writer do to shape their voice?
Work on your material with other people, let other people read your stuff, and listen when people give you notes. (Unless they are bad notes, but a lot of filmmakers I have worked with refuse to take notes!!)
Was there one person who inspired you to go into film?
Meryl Streep. She's been my idol since I was 13, there's just no one like her
What single word always cracks you up?