Maiya Williams says don't be lazy!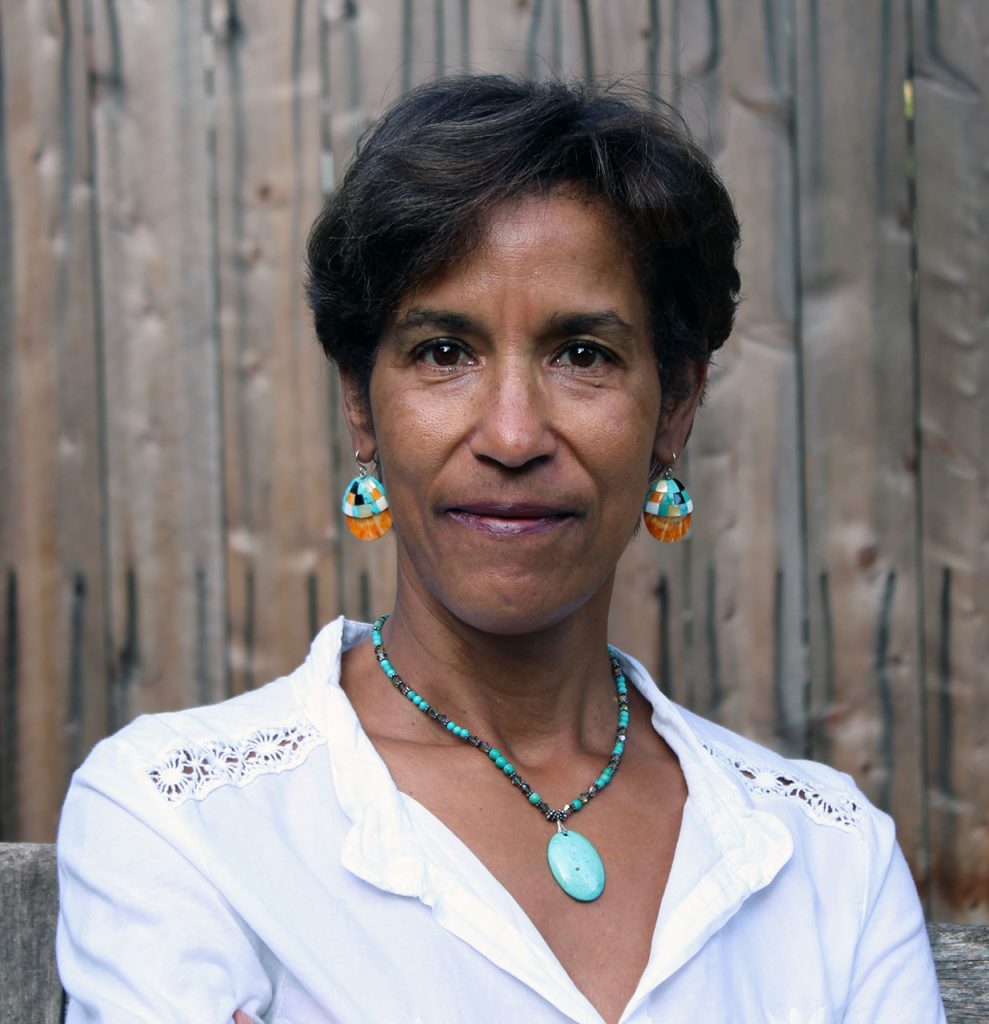 Maiya Williams is an author, TV writer and producer. She was the first black women editor at the Harvard Lampoon, and went on to produce and write for a series of shows including, 'The Wanda Sykes Show' 'The Fresh Prince of Bel Air' 'MADtv' 'The Wayans Bros' and many many more. Maiya is also the author of several YA novels including The Golden Hour series.  
---
Favorite response to a heckler or troll?
I'm usually speaking to kids at school visits so hecklers are sent to the principal's office.
Describe your worst gig.
I had a book reading at a bookstore where only one person showed up. Poor kid got all my attention, but also a pretty awesome experience, if I do say so myself.
What were you like as a teen? (Did you have comedy #goals? Were you already funny, or not so much?)
I was very studious, introverted and loved all kinds of comedy, but was planning on becoming a doctor. At the time I didn't even know writing for TV was a real job.
What's your first impulse when someone says "women aren't funny"?
HAHAHAHA… oh, you were serious?
When you were coming up in comedy, what helped you stick with it?
Continuous employment.
Best comedy advice you ever got?
Don't be lazy.
Worst comedy advice you ever got? 
Stick to the formula.
How has being funny helped you in your offstage life, either recently or when you were younger?
It's always been helpful in making friends and de-escalating tense situations.
Favorite response to "What's it like to be a woman in comedy"? (If applicable.)
Constantly judged against an insane standard.
Was there one person who inspired you to go into comedy? If so: Who, why, how?
Carol Burnett. She seems so down to earth and hilarious and I can't think of one misstep she's made. I grew up watching The Carol Burnett Show. I think the world of her.
Feelings about the word "comedienne"?
Archaic.
On your deathbed, what transcendent advice would you croak at a young (female/non-binary) comedian?
You do you.
What single word always cracks you up?
Kerfuffle.