How to get a commercial agent: 4 musts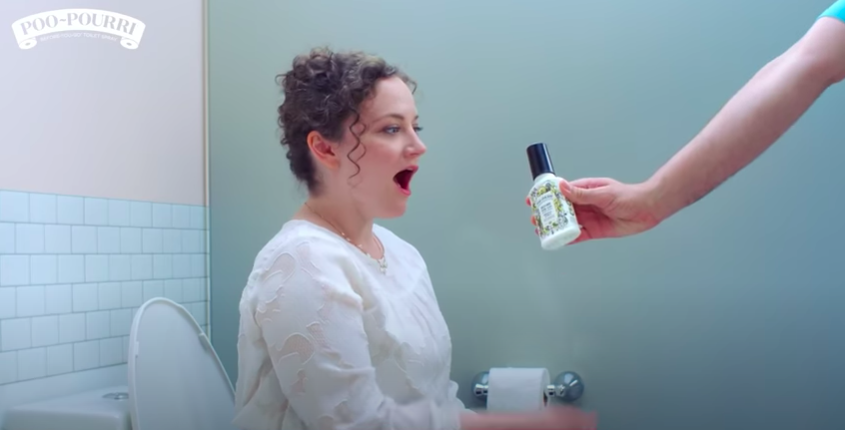 Comics do commercials. The advertisers want the funny, and the comics want the money. But it's hard to land a commercial without having an agent who can connect you to auditions. How do you do that? 
For Pearl Zeldin, 15, of Brooklyn, NY, it was kind of a coincidence. "I was Juliet in 'Romeo and Juliet' at my middle school and a casting director saw me," says Zeldin. "I auditioned for the show she was casting and ended up getting a part in it. Then the directors referred me to my acting coach who hooked me up with my representation." Of course, sometimes you get lucky, and things happen that way. But they don't always. Sometimes you need to MAKE it happen. So if you want a commercial agent, what can you do to make it happen? 
We talked to Stephany Burns, head commercial agent at Avalon Artists Group, who offered these 4 tips for how to help you get into the right place to get an agent. 
1. Build your type. 
Agents, and eventually casting directors, want to get your vibe in the first few seconds of meeting you. Use that! Are you a Kimmy Schmidt or a Katniss Everdeen? A Larry David or a Lex Luthor? "For commercials we work in the world of stereotypes, so I look for specific types," says Burns. "Fortunately types have changed and stereotypes have evolved. Either way though…it's a type. It doesn't matter if you'd normally fit into this type or not—just pick one and stick with it, because I need a type." 
2. Build your resume (and your energy).
When you meet with a potential agent, they'll want to see that you're experienced enough for them to send you out, and that the work you've done matches the energy you bring into the room. Maybe a little woo-woo, but true. Says Burns: "The first thing I look for when finding talent is their essence, their vibe, their energy," explains Burns. "This is why it can be hard to sign clients over Zoom because I need to feel your energy in person. So I will see you in a show, or on TV, and I will bring you in. And then I will see and feel your energy—I know that sounds kinda weird but that's how I personally work—and then I look at the previous work you've done before, anyone you've worked with before. Building your own resume first is a huge deal in making connections." (More on that below.)
3. Standup is good and Improv is essential.
While it's true that casting directors and agents love comedians, sometimes standups can get tripped up when they're thrown into an unplanned scene with others. This is why Burns emphasizes the importance of improv: "Standup comics are amazing alone, but the challenge that a lot of them face is when the audition calls on them to improvise with someone else. It's really important for standup comics to take improv classes and acting classes." 
4. Get your start on a set 
It can be hard to know where to start when trying to build a resume. Everyone has to start somewhere though and Burns emphasized the importance of hustling and using all the resources you can find around you. "Find student films, independent films—just to be on sets, that's where I would start. I would also create your own content on social media if that's something you're into," added Burns. "If you are trying to find representation or get on a commercial, what I would utilize is your 'real person stuff.' There are commercials all the time looking for real moms, real couples, real rock climbers, real tennis players, anything that has to do with not acting. I'd make a list of everything you're good at and everything you have around you—and play those things up."
Following any one of the tips above will help get you started on the path to commercial success. But maybe you're wondering: In this day and age, when people can get hired for writers' rooms just for being awesome at Twitter, do I really need a commercial agent? Can I get commercial auditions without an agent? Burns says: "You can, but then it's more difficult to get in the door for a SAG job, and you won't have the backup to know what to negotiate. So, the quick answer? Yes. The smart answer? No."
Finding an agent can feel daunting but with a little bit of hustle it's possible to make it happen. Think of it this way: start building your career like it's a commercial for you!