Black Lives Matter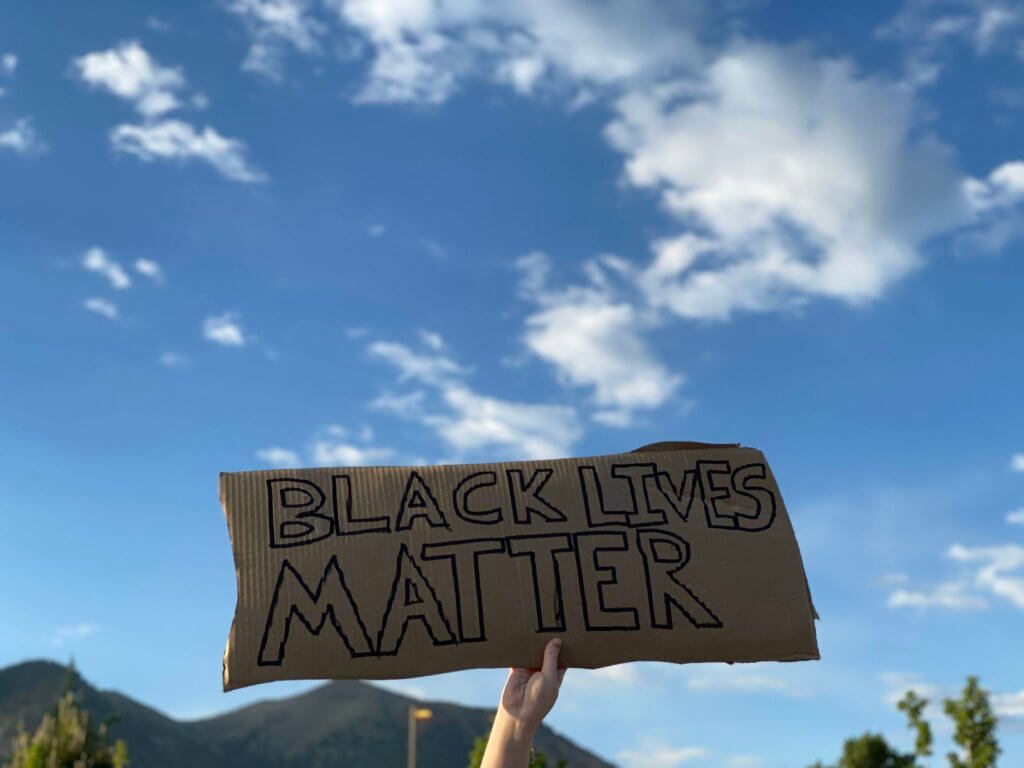 I founded GOLD Comedy to help make sure that girls get taken seriously. Some people say our purpose is "empowering" teen girls, but there's more to it.
Girls already have their own power. It's on everyone else to respect that. 
So really it's more about (let's call it) "de-empowering" everyone else. That's the kind of cultural and structural change I'm really talking about.  That kind of change needs to happen in the comedy world, which—not coincidentally, like the world-world—is (despite obvious progress) still structured from the ground up to privilege and promote straight cis white men. 
That kind of change requires more than just—for one thing—not telling (or sharing) racist jokes. (Though that's obviously imperative.) It means telling (and sharing) anti-racist jokes, especially if you're white. It means not just opening doors for comics of color and everyone else outside what's still the norm. It means breaking them down and building new ones.
Comedy—as content and business—is too often a tool for normalizing, perpetuating, and promoting violence, racism, and racist violence. But the reason we're here is that comedy can also be a force for good, even stronger than a balm or a break. ("The best medicine" is a cure for COVID-19.)
Comedy, handled right, provokes and demands new ways of thinking, helps shift the standards of what's acceptable (and what's not). Comedy (and comics) (especially white comics) (and white industry gatekeepers) really can do their part to help drive—both slowly and as seismically as we're seeing right now—the kind of structure and culture change required to ensure that black lives matter.  
This is almost literally the least we can do, but it is important to follow and share the anti-racist work of comedians of both color and of, shall we say, pallor. A teeny tiny sampling of some who may not yet be on your radar: Ted Alexandro, Kerry Coddett, Sarah Cooper, Ayo Edebiri, Negin Farsad, Jena Friedman, Ziwe Fumodoh, Akilah Hughes, Dwayne Kennedy, Leighann Lord, Zahra Noorbakhsh, Jeff Simmermon, Elsa Eli Waithe, WellRED Comedy (Trae Crowder, Corey Ryan Forrester, Drew Morgan), Kristina Wong. (Tag @goldcomedy on Instagram or Twitter with other recommendations!)
Also, I recommend following and supporting Teens4Equality. It's the group that organized Nashville's recent15,000-person #BLM in five days, founded by six teen girls. Told you they had power.