Ali Hart left to save the world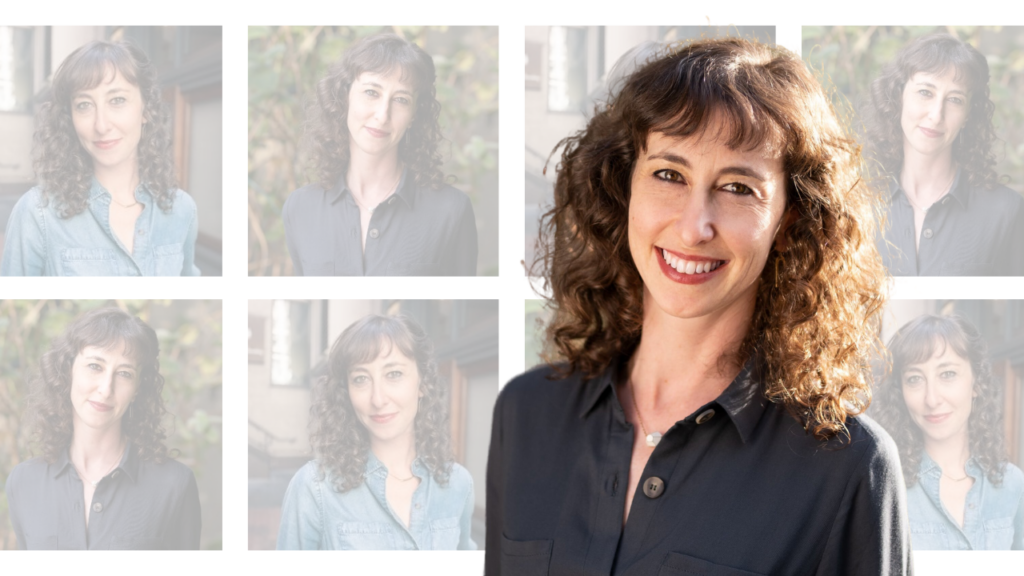 Ali Hart has spent most of her career leveraging entertainment for social impact as a comedy, documentary, and impact producer. She has provided grassroots support to films as a consultant with Active Voice as well as developed and pitched projects with Above Average, Abso Lutely, and Gimlet Media/Spotify. Recently, Ali produced an animated web series called THE GLUE FACTORY from Jon Barinholtz and she produced two scripted digital series HOT SPOT and HERON AND THE HEN, which screened at SeriesFest 2021 and 2022, respectively. On the documentary side, she's produced AMERICAN HAZE, a short film from Emmy-nominated filmmaker Kiran Deol on the immigrant experience for Sundance Now, and SPOTLIGHT CALIFORNIA, a web series about environmental issues in California for billionaire environmentalist Tom Steyer. She is currently in post-production on her first feature, SISTER ÚNA LIVED A GOOD DEATH, which will premiere on PBS in 2024. Earlier in her career, Ali managed comedians and worked at Court TV, where she developed true stories of injustice into original movies that were used to change laws. Her work is featured in the book, "A Comedian and an Activist Walk Into a Bar: The Serious Role of Comedy in Social Justice." Ali has a BA in English and Communication Arts from the University of Wisconsin-Madison and an MBA in Sustainability from Presidio Graduate School.
---
What were you like as a teen?
I was drawn to watching sitcoms and standup comedy on TV as a child in the 80s. I watched "HBO Comedy Hour," "Comic Strip Live", "Stand Up Spotlight" and "Saturday Night Live" religiously.
I used to record the "Comic Relief" TV specials, and I definitely credit them with setting me on my path to using comedy for social impact. Two of my most distinct memories from my childhood are the first time I made my entire family laugh (rewriting the lyrics to Paul Young's "Every Time You Go Away" by replacing "you take a piece of me with you" with "you take a piece of chicken with you"—obviously it should have been "meat with you" but hindsight is 20/20) and the first time I laughed out loud watching TV by myself ("Family Ties").
So I've definitely always been hyper-aware of my affinity for comedy and laughing. I don't know how funny I was as a teen but I had certainly consumed enough comedy that I would hope it had rubbed off on me.
Did you have an un-sexy starter job?
My starter job was actually sexy but brutally unfunny. I worked in scripted development at Court TV so my days were filled with heartbreaking stories of murder, wrongful convictions, and corruption that we would dramatize to shed light on the issues and attempt to change laws. About 3 years in, I decided I wanted to manage and produce comedians because they were more pleasant messengers.
When you were coming uparound comedy, what helped you stick with it? 
Ha, I actually left comedy to "save the world" in graduate school but I missed working with comedians so much that I returned.
What single word always cracks you up?