Vicky Kuperman delivers it hot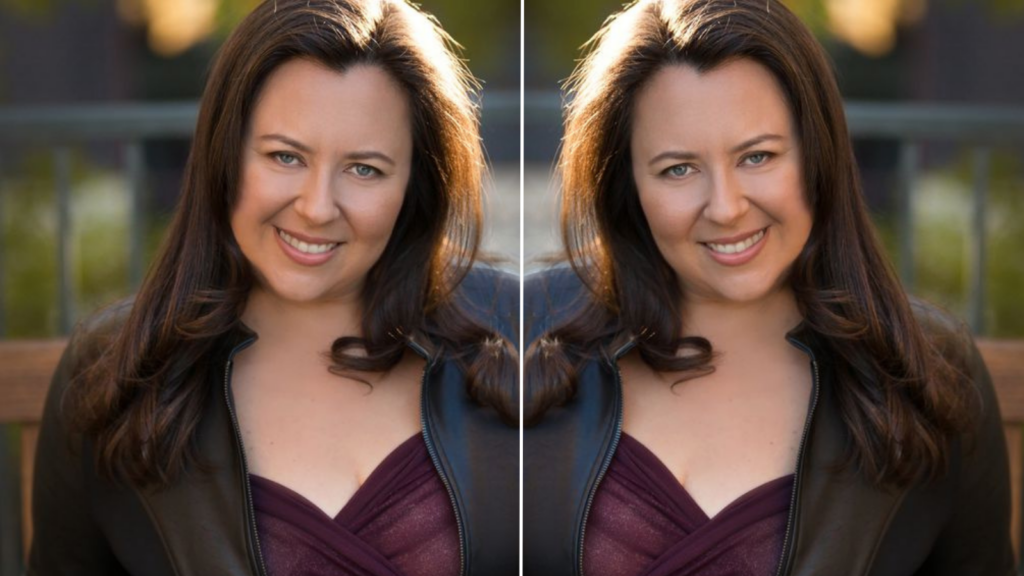 Russian-born Vicky Kuperman has performed nationwide for over a decade and was named one of Huffington Post's new comedians to watch.  She's been seen on Live From Gotham, Nickelodeon, The Maxim comedy Showcase and heard regularly on SiriusXM. 
Her comedy albums Love's a Joke,  When I Could Feel, All Good! and Three's Comedy are in regular rotation on SiriusXM, and her book How to Spy on Your Neighbor was top 10 in political humor on Amazon
She's the co-founder of the Love's a Joke tour, in which America's top comedy couples (married, divorced, cheating, what have you) perform around the country. 
---
What were you like as a teen? 
On your deathbed, what transcendent advice would you croak at a young (female/non-binary) comedian?
What's your first impulse when someone says "women aren't funny"?
My first impulse is to go on stage and kill. You just need to keep doing your own thing and keep standing out, paying no mind to the haters. They often blend into the background, eventually disappearing altogether, while you shine on.
When you were coming up in comedy, what helped you stick with it?
Best comedy advice you ever got?
Worst comedy advice you ever got?
Favorite response to "What's it like to be a woman in comedy"?
I don't know any other way to be in comedy.
Feelings about the word "comedienne"?
Favorite response to a heckler or troll?
Love blocking trolls and cock-blocking hecklers.
Can you describe your worst gig (noting that you survived).
I was asked if I wanted to go on stage "before or after the chicken race."
Oh, wait! You asked for the WORST gig. Sorry. The chicken race was a career highlight. Will have to get back to you.
How has being funny helped you in your offstage life, either recently or when you were younger?
It ended a lot of relationships early because those guys were so competitive and intimidated. Thankfully, I didn't have to waste too much time on them.
Even today, my sense of humor helps me weed people out. If someone doesn't laugh at my jokes IRL or shows discomfort around humor, they're cut out of my life so fast you'd think I was a French Revolution guillotine operator in a past life.
Was there one person who inspired you to go into comedy?
Me! But trust me, I wish I had someone else to blame for this life choice.
What single word always cracks you up?
Words aren't funny to me on their own. The humor is in how they're put together and delivered. Kind of like pizza ingredients. Don't ask me to pick between tomato sauce, cheese, bread, and oregano. Put them together and show me what you've got. And deliver it hot.