Tammy Pescatelli: the sarcastic cheerleader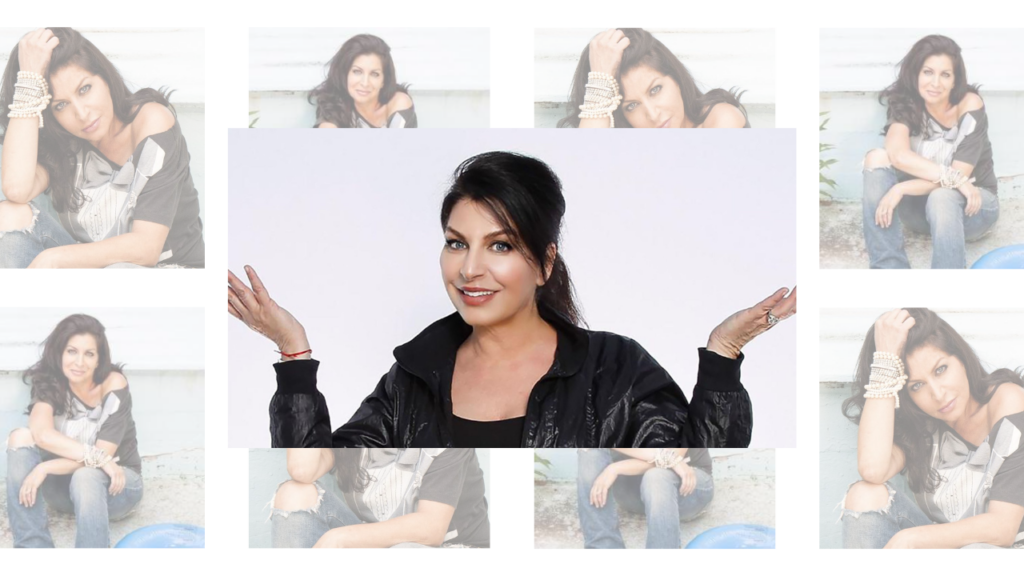 Arguably one of the hardest working women in comedy today, Tammy Pescatelli brings brassy sexiness with a bold voice of witty sarcasm to her audiences, holding her own on the topics of sports, television, dating and family life using tongue-in-cheek humor. She is relatable to every audience member-male & female. After seeing Tammy perform, nearly everyone wishes she was their best friend or sister! 
---
Favorite response to a heckler or troll?
Depends. I've often refunded the ticket price and double for them to not come back next time I'm there too!
Please describe your worst gig.
The editing on Last Comic Standing. Audience shows are heavenly compared to that. LCS had 3 roles for women: Whore/goofball/Bitch. I was edited to be the bitch.
What were you like as a teen? 
I was a sarcastic cheerleader.
On your deathbed, what transcendent advice would you croak at a young comedian?
Put your 10,000 hours in. You'll be undeniable.
When you were coming up in comedy, what helped you stick with it?
I was broke and had no other marketable skills
Best comedy advice you ever got?
Worst comedy advice you ever got?
"Go home. You're too pretty to be a comedian"
How has being funny helped you in your offstage life?
I named one of my specials after my life motto: Finding the Funny. There is funny in everything, given enough time and perspective.
Was there one person who inspired you to go into comedy? 
No. But I loved standup! Since then I've been inspired daily by greats and newbies!
What single word always cracks you up?