Serving C*nt? This Gynecologist Opened A Restaurant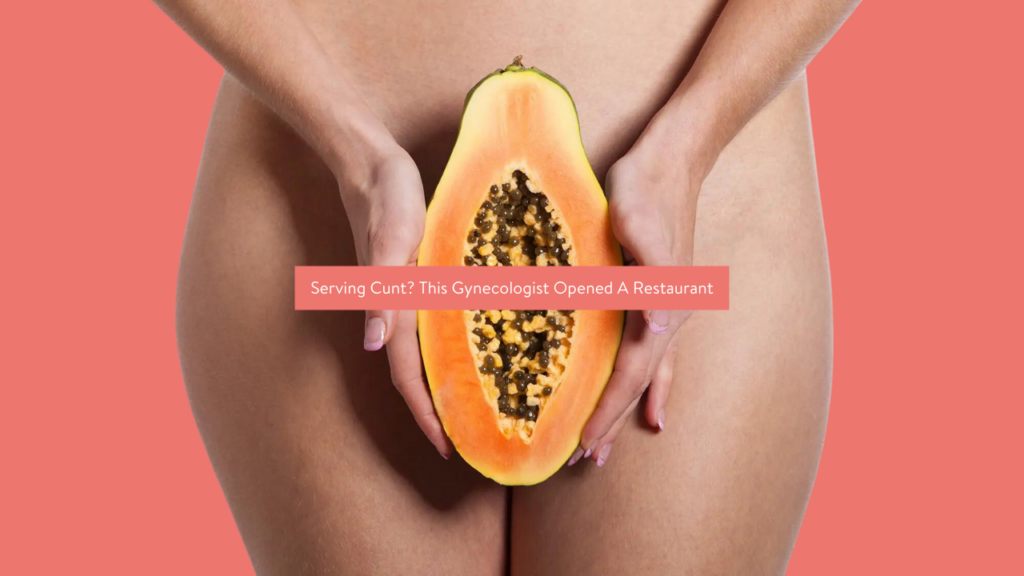 <New York, NY>
Local OBGYN, Dr. Regina Peeples, just opened a restaurant in Hell's Kitchen. Girl boss alert! There's nothing this lady boss doctor entrepreneur queen can't do.
But this feminist win has been met with debate. Several Manhattaners have voiced their concern regarding the menu.
"I've heard of 'serving cunt'. But I can't believe she's actually serving cunt. Isn't that a HIPAA violation? Must be. What are the ethical ramifications of this? How is this allowed? And, please–how do I volunteer to be on the menu?" lower east-sider Megan Sanderson said.
When asked about his feelings toward the controversial restaurant, New York City's Mayor Eric Adams chimed in.
"I have my reservations," he said. "No, really. I have reservations for tonight at 7 PM. Strictly professional, of course. As mayor, I'm obligated to try every restaurant in the city. Really. It's in the rulebook. I'm not lying. I swear to god. And, please–don't publish this."
"You gotta try the pap schmear with lox. The best in the city," 79-year-old veteran Charles Thunderberger claimed. "I eat there at least once a day. Dr. Peeples changed my diet for the better."
60-year-old patient Lisa Ellerby also had something to say about her doctor's choice of entrees.
"When I heard Dr. Peeples was opening a restaurant, I was excited for her. I figured it would be like, I don't know, actually. What kind of last name is Peeples? German? I don't know what Germans eat. I guess I was picturing something ethnic. But not this ethnic. I'll try some crazy foods. I've had ceviche at a gas station in Tampa once. But I won't be trying this."
There you have it, folks. Be sure to try Serving Cunt before the health department gets involved.