Podcasts are BACK, baby!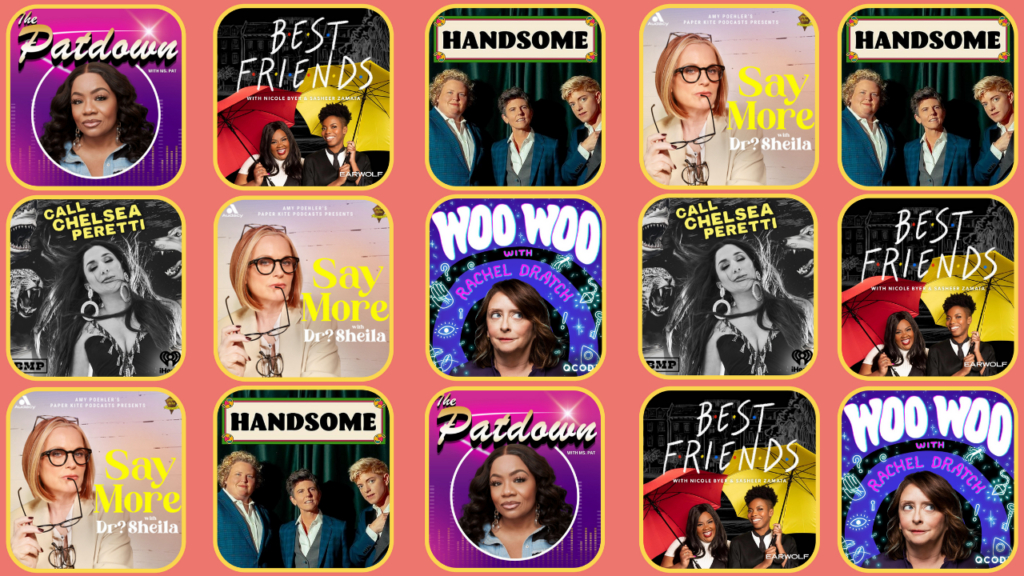 It seemed, for a minute there, that podcasts were dead. Overdone. Boring. Same-old, same-old. But! Just in time to entertain you during all your holiday shopping errands and road trips…Podcasts are BACK. Here is a non-exhaustive list of the podcasts by iconic women (and non-binary folks) in comedy that have been stealing my heart.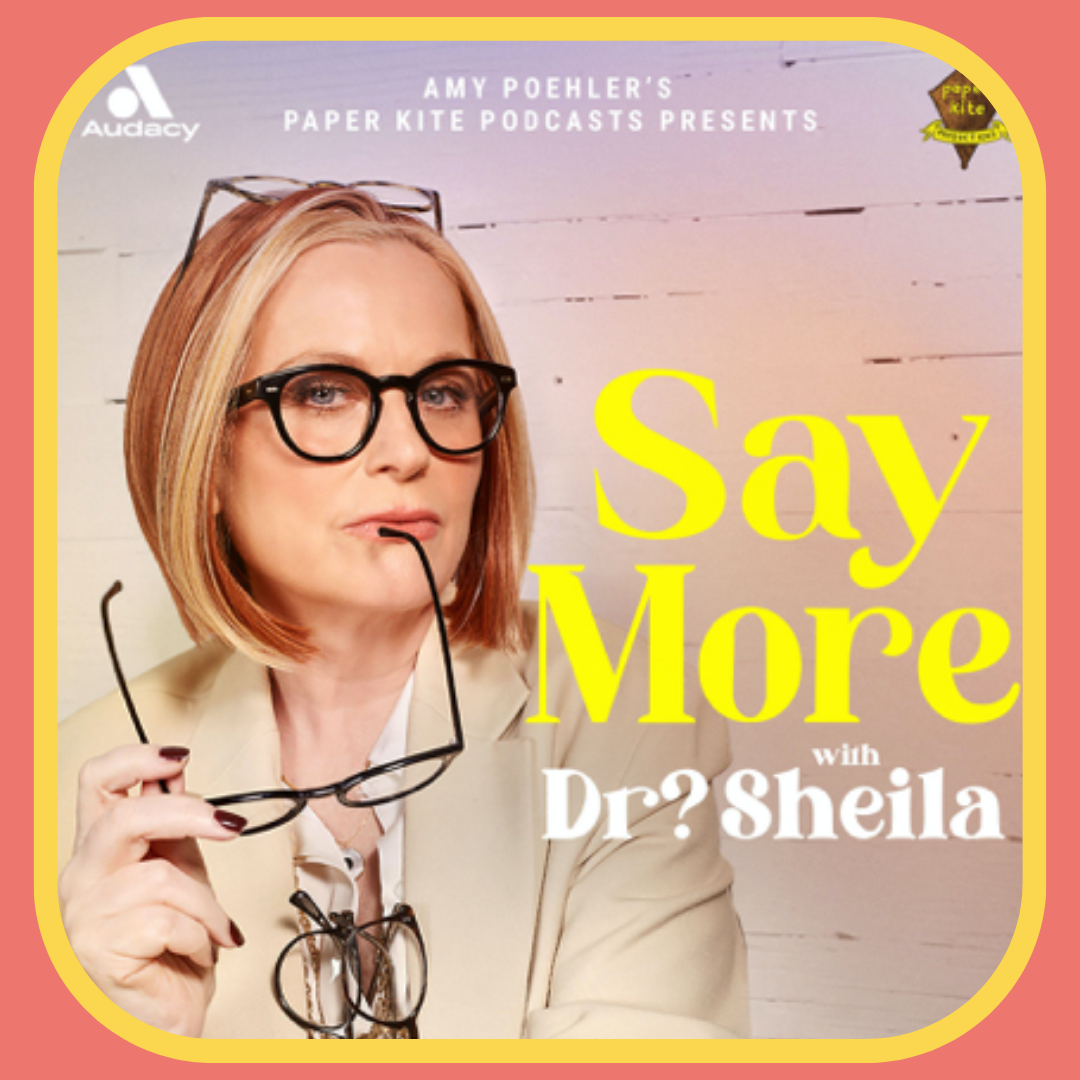 It's hard to say if Say More is the reason I wrote this article (it is). Amy Poehler has come off the success of her TikTok, and spun up the silliest pod I've listened to lately. She brings her famous besties on and does pretend therapy. It simply doesn't get better than this for those of us who were raised by the Poehler/Fey/Dratch/Rudolph/Wiig era of SNL.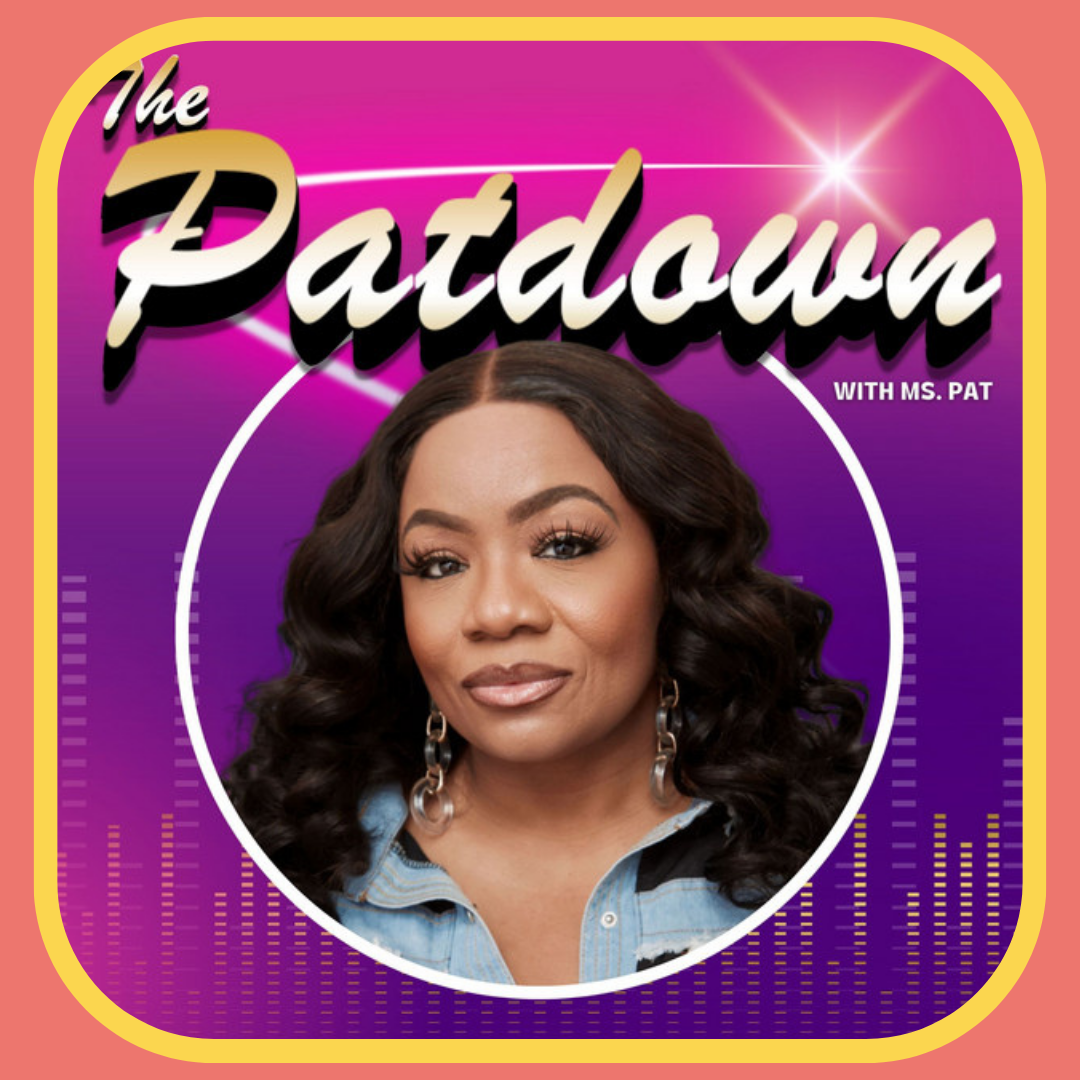 The Patdown is as hysterical as Ms. Pat herself. Do yourself a favor and dive deep into this pod ASAP.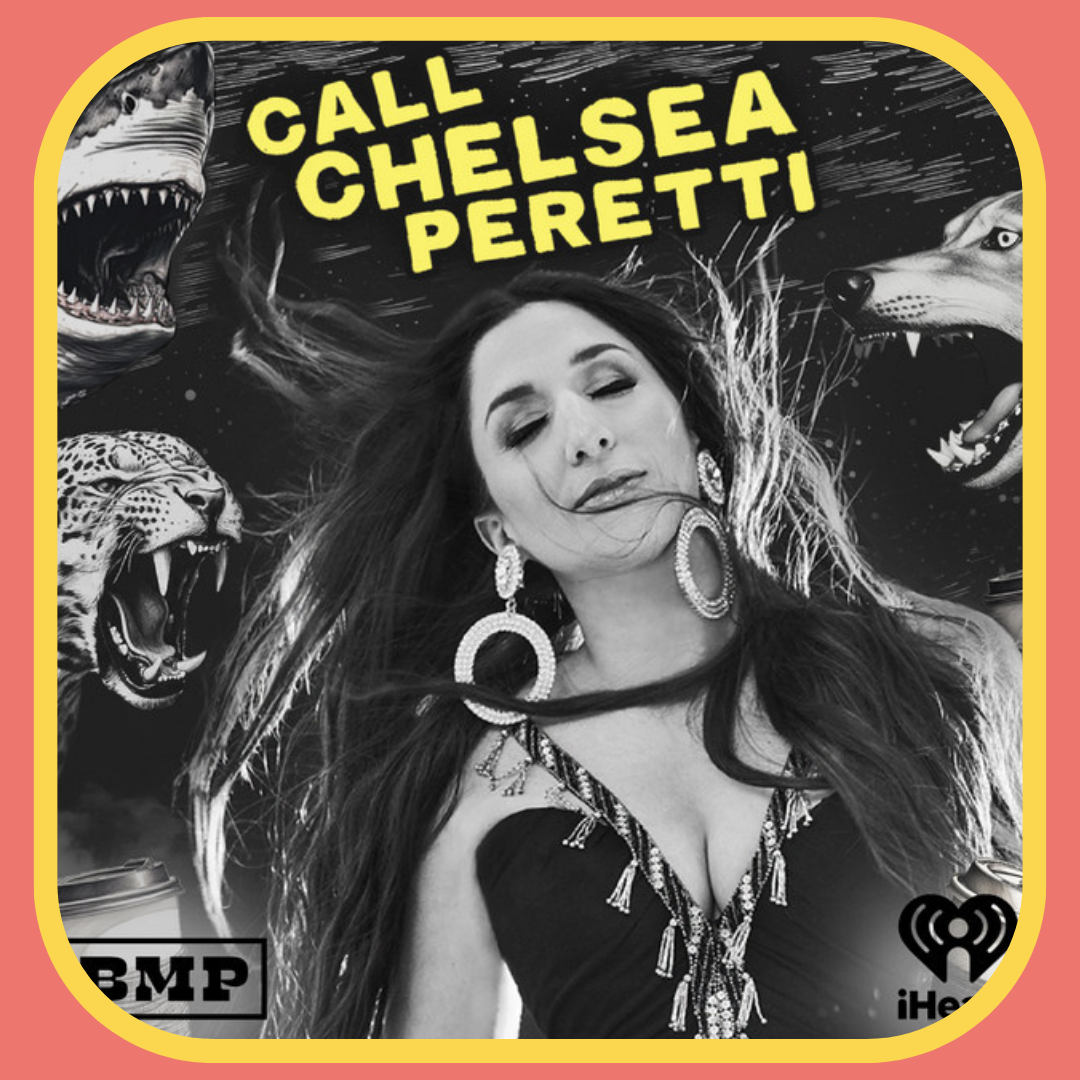 It's back! If you need to totally escape the banality of your real life, look no further than Call Chelsea Peretti.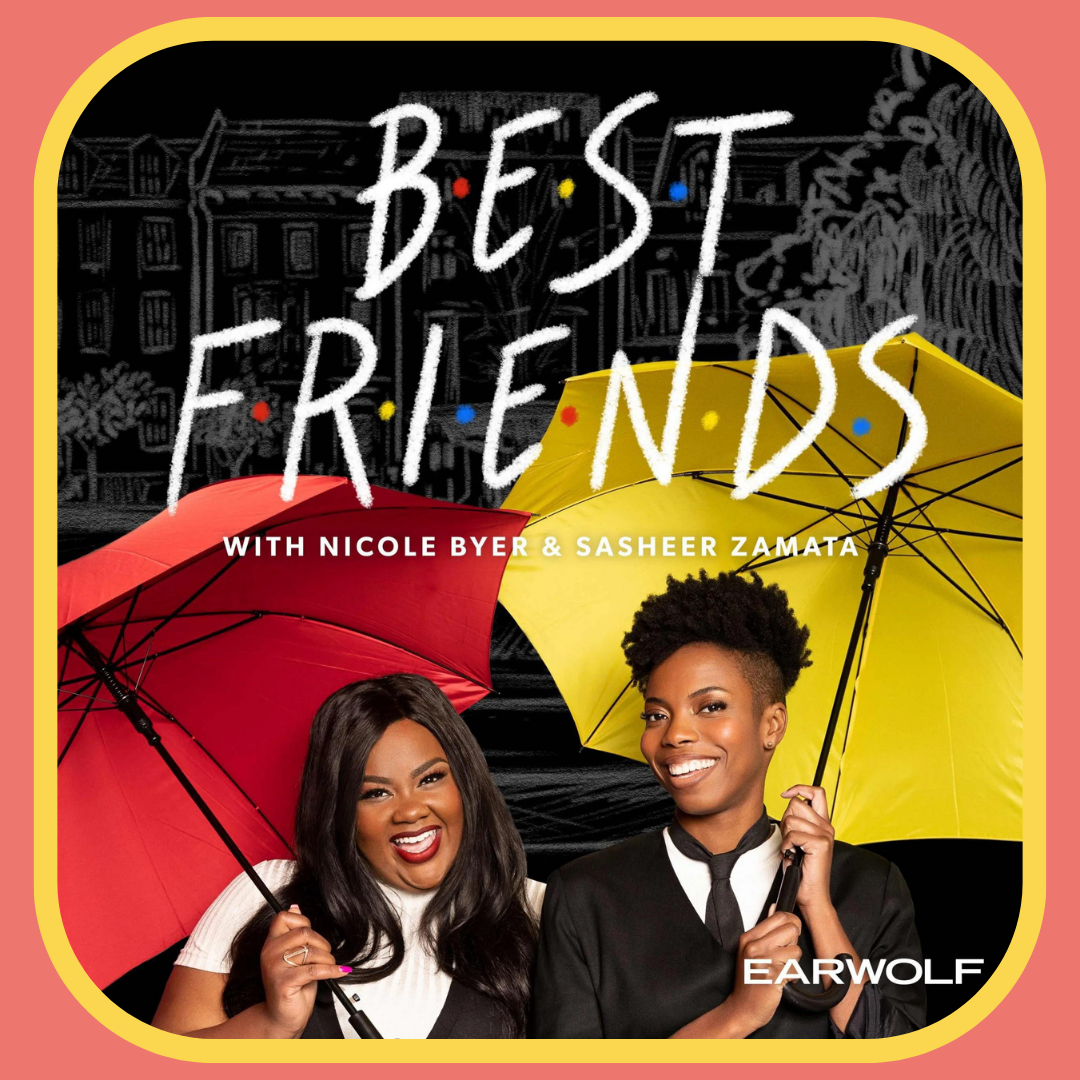 Best Friends is not a podcast for easy listening. It is a podcast for snorting laughter in the back of a cab (she said, from experience). Sometimes Nicole Byer does stuff like trying to teach sex ed and you realize she doesn't know what eggs are…that's mind-blowing stuff, people. A life-changing pod full of full-belly, out-loud, guffaw laughs.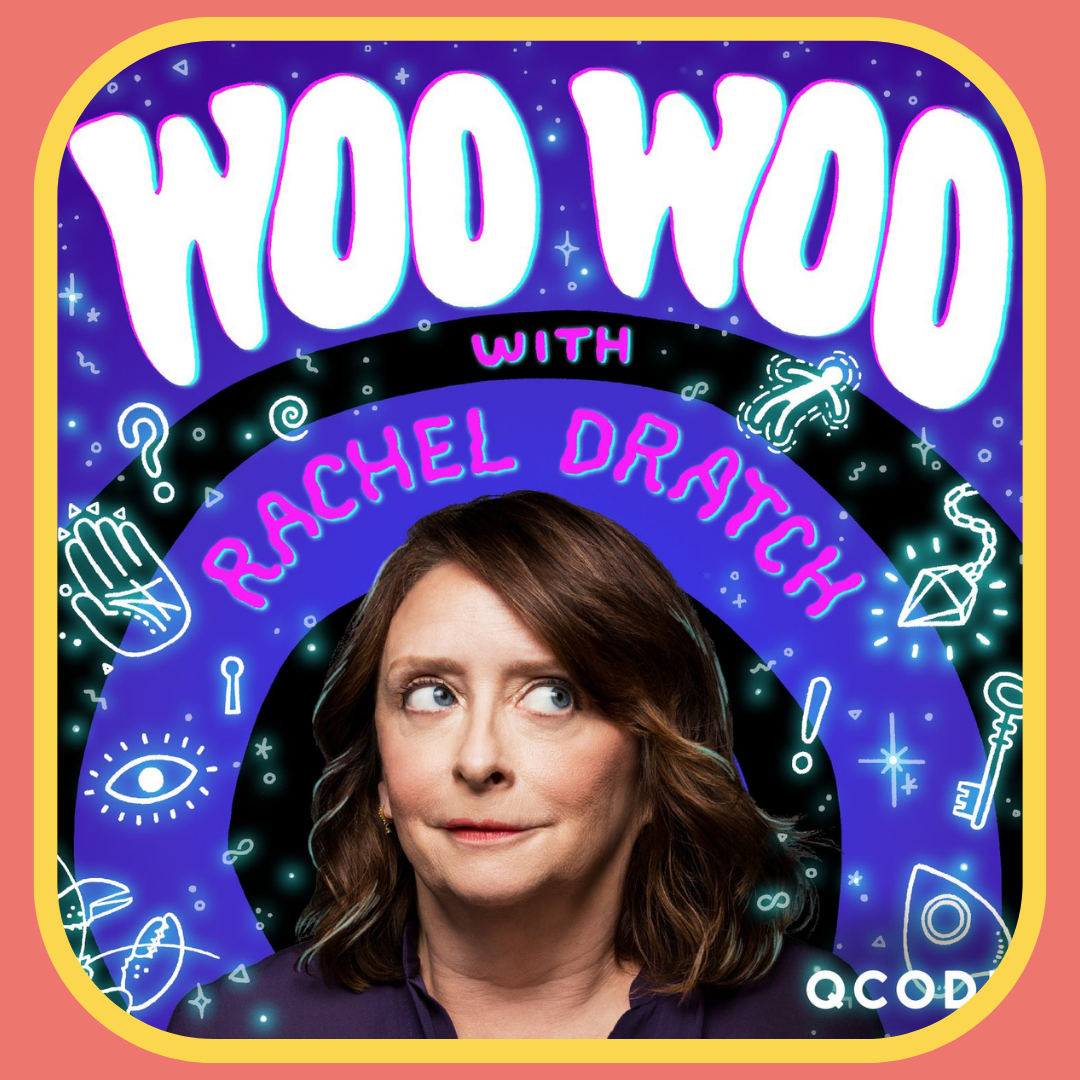 This one may or may not have also spurred the article (it did). I honestly cannot imagine a BETTER way to spend my time than listening to Dratch talk about *~*~woo woo~*~* stuff. Get in the car, get on my vibration, and put in your little earbuds, loser. We're going shopping.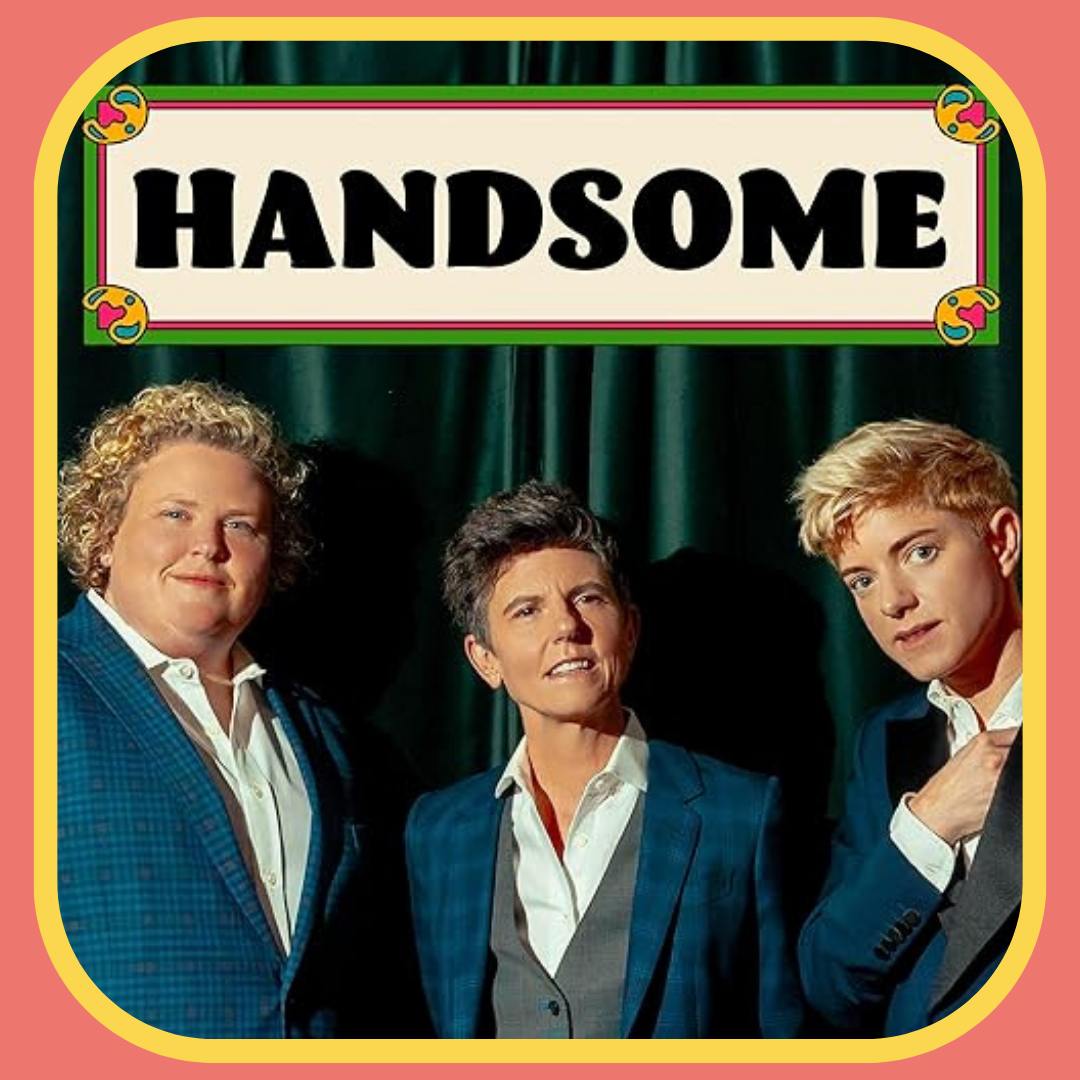 Yes, it's hard to swoon and ride a City Bike at once. No, that can't stop me from listening to Handsome. These lez standups are hot and strange and their podcast is too!
Whether you're killing time on a commute, entertaining yourself while on a gift-hunt, or trying not to hate life while doing the dishes these podcasts are HERE for YOU. The podcast is back and I'm grateful! These goofballs are my making life easier! Yay!