Help! I slip-and-slid into their DMs! #AskAvery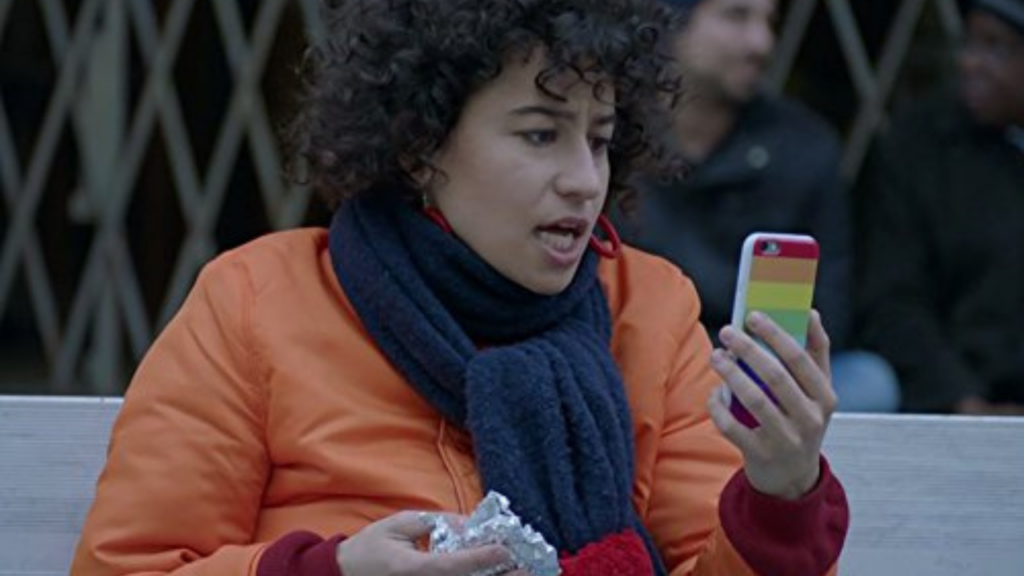 Dear Avery
Being back to school means back-to-school crushes. I keep seeing cuties in my classes but don't know how to make the first move. And in this digital age, I'd like to attempt the DM slide-in. So please Avery, tell me how to slide into the DMs and flirt in the metaverse. 
Your Friend,
Slip n Slide
---
Dear Slip N Slide,
With dating apps, social media, and eventually, robot lovers–it's important to know how to flirt in an online space. With my patent pending (not really, but can you imagine?) virtual flirting techniques, you'll be sure to turn your iCrush to your i(RL)Bae in no time. 
Level 1: The LikeLike™️
In order to flirt, you first need to get their attention. Since eye contact across the room is out of the question, you'll need to find other ways to subtly say, "Hey, I'm interested." So level one is called The LikeLike™️. You want to show that you don't just like this person, but like like them. What better way to do this than to like two of their pictures in a row? This is a great way to make the first move, without being too forward. 
The Story Swipe Up™️
Now you have a line out, but what if there's still no bite? Time to move on to level two: The Story Swipe Up™️. This is one level behind the full DM slide, but still is a powerhouse move to get the conversation started. In my experience, men only post 4 kinds of Instagram stories:
Frat stuff

Favorite song/"Grateful for this one life"

Something about cars/European soccer

Tribute to their dead grandma
Each solicits a different response.
I would avoid the frat posts entirely. Girl, you're better than that! But hitting them with a little "sorry for your loss"? Now you got the conversation going! Too nervous to send actual words out? Try hearting a story, which is like a cheeky wink.  
Bonus Tips!
Link them on Linked in so that your body can 'network' with thier body.

Retweet their tweets about feeling lonely.

Check their Spotify and post a few songs that they have in their playlist.

"Accidently" friend their favorite aunt on FB.
THE DM SLIDE™️ 
Now that you've sent some virtual hearts, and wished them condolences on their grandma, it's time to enter the big leagues. THE DM SLIDE™️. There's really no way to do this unless you're going all in, but there's a volcano that could explode at any moment and kill us all, so… yolo, girl.
The steps are to (1) open the DMs, and (2) hit them simply with a "Hey, I think you're really cute and would love to hang out sometime." Preferably you're sending this message to someone you have some connection to and not Nathan Fielder™️. Wait till your kids hear the story of how mommy slid into daddy's DMs and they were happy ever after. 
Love,
Avery