Geri Cole gets lost alone at night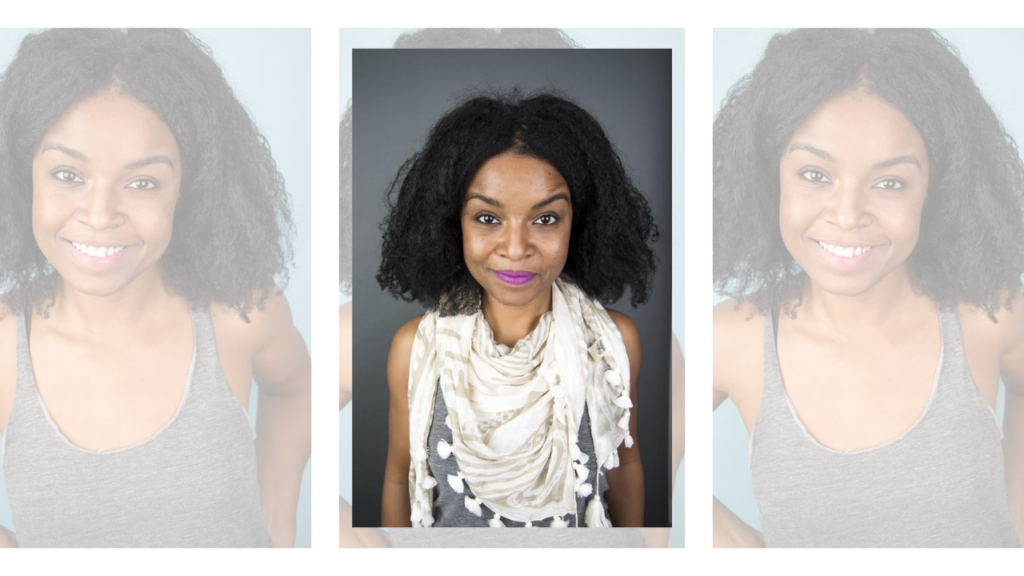 Geri Cole is a writer and performer based in New York City. She is currently a full-time staff and interactive writer for SESAME STREET and co-chair of the WGAE Black Writers Salon. Geri wrote THE POWER OF WE: A SESAME STREET SPECIAL that focused on racism and aired to critical acclaim on HBO. Her work has earned her four Emmy Awards, an NAACP Image Award, a Producers Guild Award, and a Writers Guild Award.
---
What single word always cracks you up?
Do you have a go-to response to a heckler or troll?
Silence. They don't deserve your energy.
What was your worst gig like?
Worst in general? I used to work the midnight shift at a 24/7 diner in Baltimore. It had bouncers so…
What were you like as a teen? 
While I think I've always been funny to my family and always been a good laugher, I don't think I realized I was funny to other people 'till–honestly–my early thirties. I was always intimidated and assumed everyone else was funnier than me when really they were just quoting the Simpsons.
On your deathbed, what transcendent advice would you croak at a young comedian?
When you were coming up in comedy, what helped you stick with it?
Realizing that I had a different perspective, while some folks were just parroting things that already existed.
Best comedy advice you ever got?
Where be the ha ha's? Or make sure you actually have jokes in there and that they land.
Worst comedy advice you ever got?
The insinuation that I needed to follow some specific track and/or be knighted by some existing comedy gate keeper to be successful.
How has being funny helped you in your offstage life, either recently or when you were younger?
Having a good sense of humor is always helpful in shitty or scary situations. Like that time I got lost at night on the island of St. Vincent. Or that time I got lost at night in that suburb outside of Paris. Or that time…maybe also don't go walking around at night in strange places.
Was there one person who inspired you to go into comedy?
There are many hilarious women that inspire me to stay in comedy, like Amber Ruffin, Patti Harrison, and Natalie Palamides–just to name a few.