Laura High finds ways to smile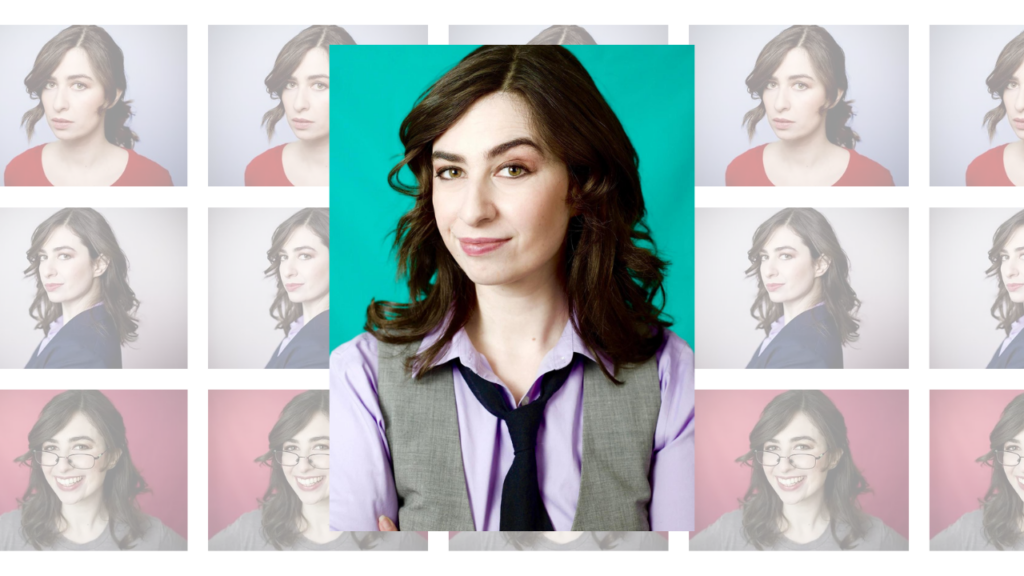 Laura High is a New York actor and comedian. She received her B.A. in Theatre Performance from Nazareth College. Laura has had lead roles on TV shows, and national commercials. Laura performs stand-up comedy at venues like Broadway Comedy Club, Bananas, and headlined Carolines on Broadway. Laura has been featured on the New York Comedy Festival and won the 'Broadly Funny' Divison at the 360 Stand Up Festival. Laura is a rising content creator. Laura has gone viral several times on TikTok and her following has grown exponentially in a short amount of time. Laura writes, produces, and edits all of her own work. 
---
How has being funny helped you in your offstage life?
It helps me cope. Even when a situation is hard, I can find a way to smile.
Was there one person who inspired you to go into comedy?
Gilda Radner and Robin Williams were the first two comedians I became obsessed with. Robin Williams live at the Met was the first standup special I ever saw. I saw the 'Best of Gilda Radner' when I was nine and memorized all of her sketches in one sitting.
Favorite response to a heckler or troll?
I know you're drunk but just because the room is spinning around does not mean this show revolves around you.
Would you please do us the pleasure of delving into your worst EVER gig?
I performed in the back of a bar on a stairwell leading down to the basement.
What were you like as a teen?
I desperately wanted to be funny, I just didn't really know how. I was very silly, spastic, and probably annoying as hell.
On your deathbed, what transcendent advice would you croak at a young comedian?
Fuck the noise and do the work.
When you were coming up in comedy, what helped you stick with it?
Best comedy advice you ever got?
What you see is funny, you just have to figure out a way to translate it well enough so the audience sees what you see.
Worst comedy advice you ever got?
What single word always cracks you up?